Central NY Organized Retail Crime Alliance

Central New York Retail Crime Alliance (CNYORCA)
CNYORCA is a coalition of retail stores who work in conjunction with law enforcement to combat organized retail theft in the Central NY area. This alliance allows retailers and law enforcement to communicate about criminal activity impacting businesses on a real-time basis while preventing other partners from being victimized.
The organization was formed with the following goals:
Prevent and deter retail theft
Exchange and share information on retail theft suspects
Track and share information on organized theft rings
Provide education and training for retail establishments in areas of theft and fraud
Through this collaborative partnership, law enforcement and the business community will be able to work together to identify offenders and resolve cases, all while developing new and innovative ways to combat ORC networks. This secure website is accessible only by members. If you are involved in retail management, asset protection, loss prevention or law enforcement, we encourage you to join by clicking here.
Kevin James
Captain
301 N. James Street
Rome, NY 13440
Phone: (315) 339-7715
FAX: (315) 339-7718
jamesk@romepd.com
Rome Police Reform and Reinvention Collaborative
Comments regarding the Rome Police Reform and Reinvention Collaborative should be submitted to policereform@romepd.com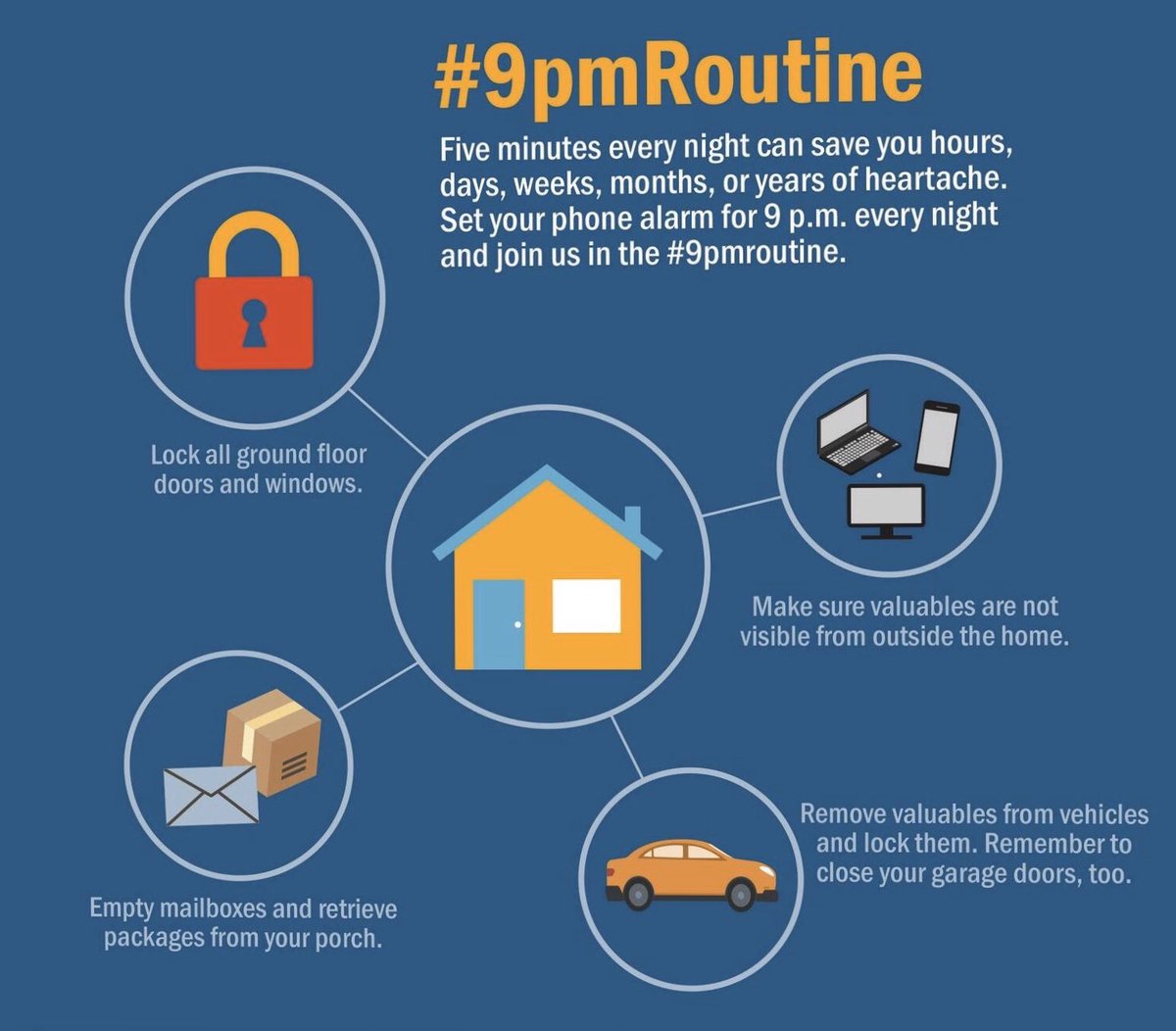 Mohawk Valley Crime Stoppers and Utica Police are asking for people to share information on the whereabouts of this week's Wanted Person of the Week.
UPD is looking for 55-year-old Robert Watson on a warrant stemming from a charge of Criminal Possession of a Weapon in the third degree (a class D felony). The incident stems from a domestic incident that occurred in west Utica in November of 2022.