Rome Police Reform and Reinvention Collaborative
Comments regarding the Rome Police Reform and Reinvention Collaborative should be submitted to policereform@romepd.com
New York State law requires all drivers and passengers wear seat belts, regardless of where they sit in the vehicle. Further, stretch limousines already on the road will be required to include seatbelts at every seat by January 2023.
Officer Exam Announcement
This position is responsible for the enforcement of laws and ordinances and protection of lives and property in a designated area of an assigned shift; does related work as required. Duties consist primarily of routine patrol tasks, assisting in investigation of criminal offenses and the apprehension of criminals.
If you have questions please contact the Rome Police Department at (315) 339-7780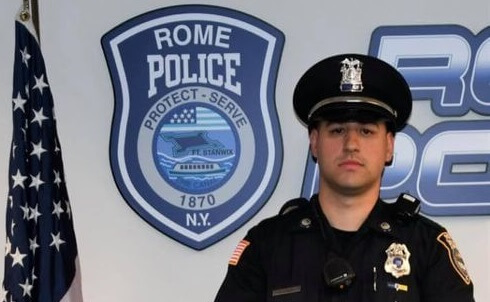 Patrolman Joseph Longo
Member of the Force: 7 Years
Patrolman Longo's situational awareness and attention to detail directly led to the recovery of an illegal handgun and a quantity of narcotics.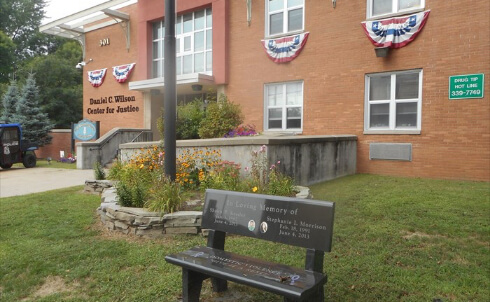 If you are considering a career in law enforcement, we would encourage you to apply with us at the City of Rome Police Department. There are many benefits available when you choose to work with us.