Rome Police Reform and Reinvention Collaborative
Comments regarding the Rome Police Reform and Reinvention Collaborative should be submitted to policereform@romepd.com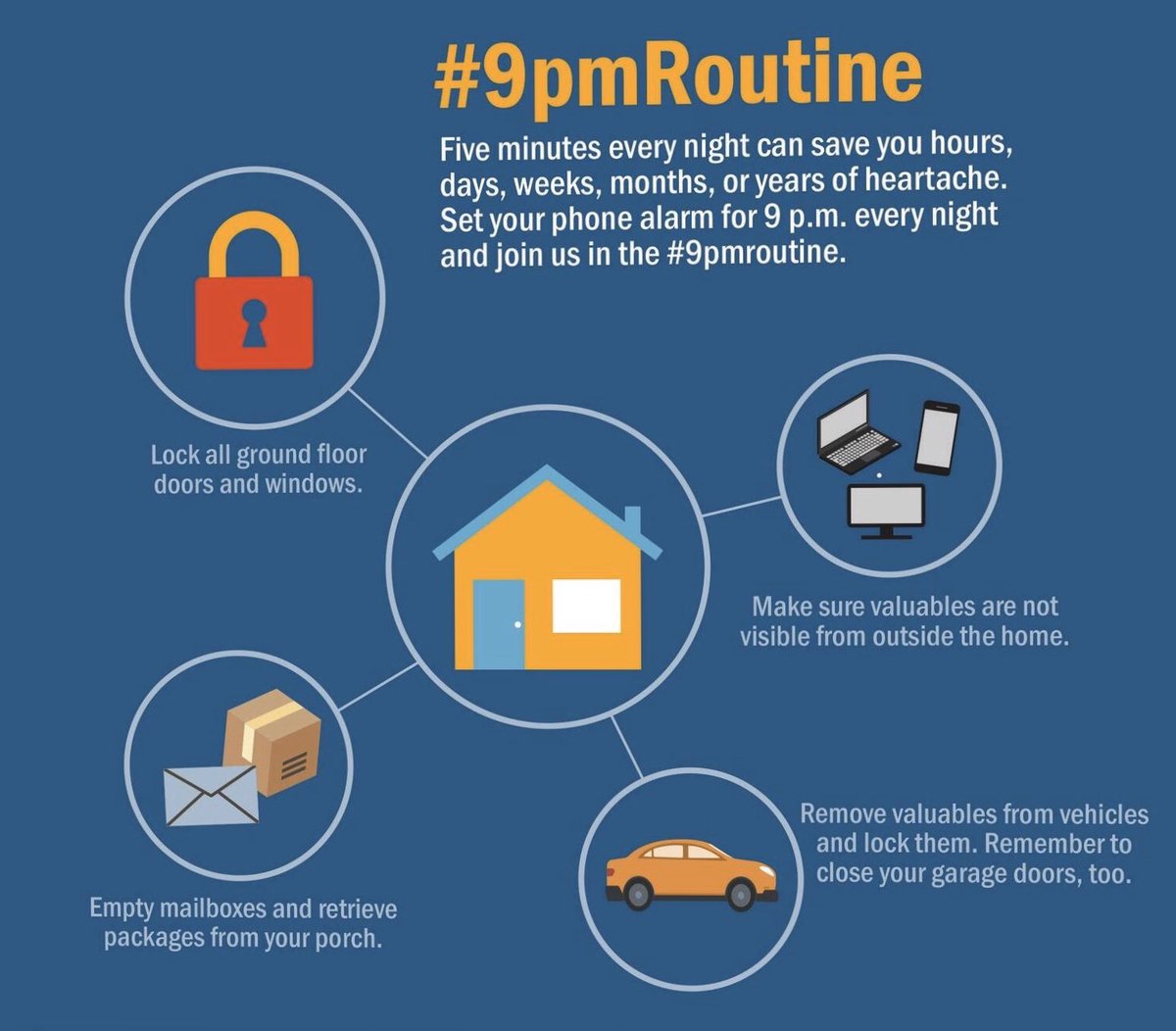 Mohawk Valley Crime Stoppers and the Rome City Police Department are asking for people to share information on the whereabouts of this week's Wanted Person of the Week.
Police are looking for 60-year-old Alexander R. Wilson on an arrest warrant for Grand Larceny.  According to Rome City Police Captain Kevin James, the charges stem from an incident that occurred in December of 2022 where Wilson allegedly stole approximately $1,165 worth of merchandise from the Grand Union located in Rome. James said that Wilson has had other run-ins with police.
If you have questions please contact the Rome Police Department at (315) 339-7780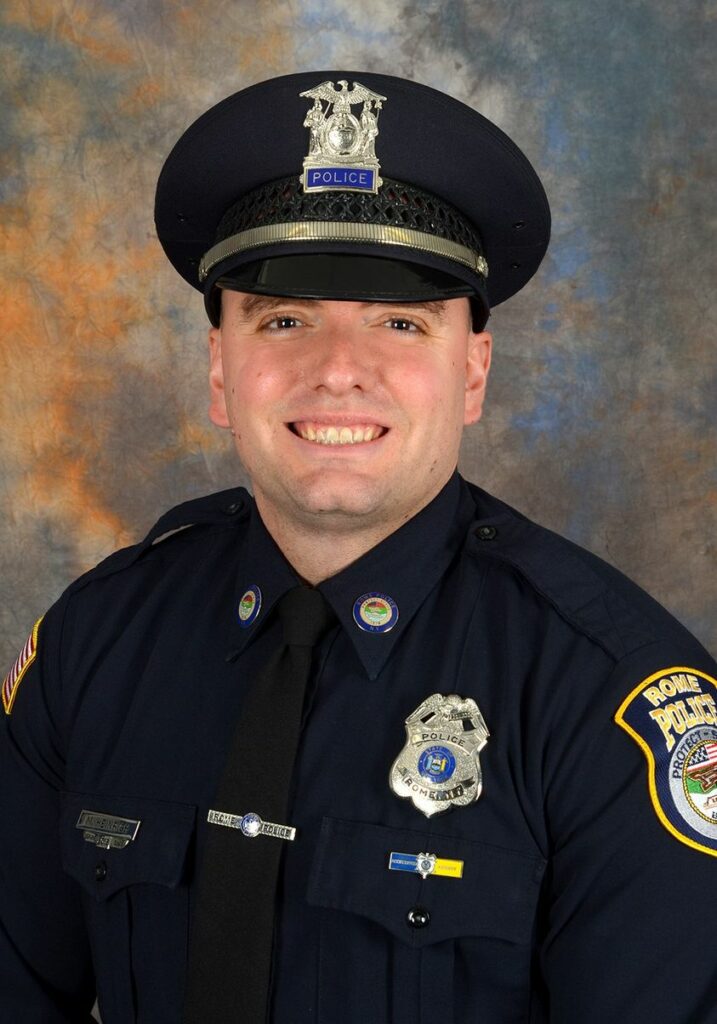 Officer Matthew Heinrich
The Rome Police Department would like to congratulate Officer Matthew Heinrich on being named Officer of the Quarter.

Winter Car Seat Safety Tips
​​​​Winter is a tricky time for carseats . As a general rule, bulky clothing, including winter coats and snowsuits, should not be worn underneath the harness of a car seat.