Rome Police Reform and Reinvention Collaborative
Comments regarding the Rome Police Reform and Reinvention Collaborative should be submitted to policereform@romepd.com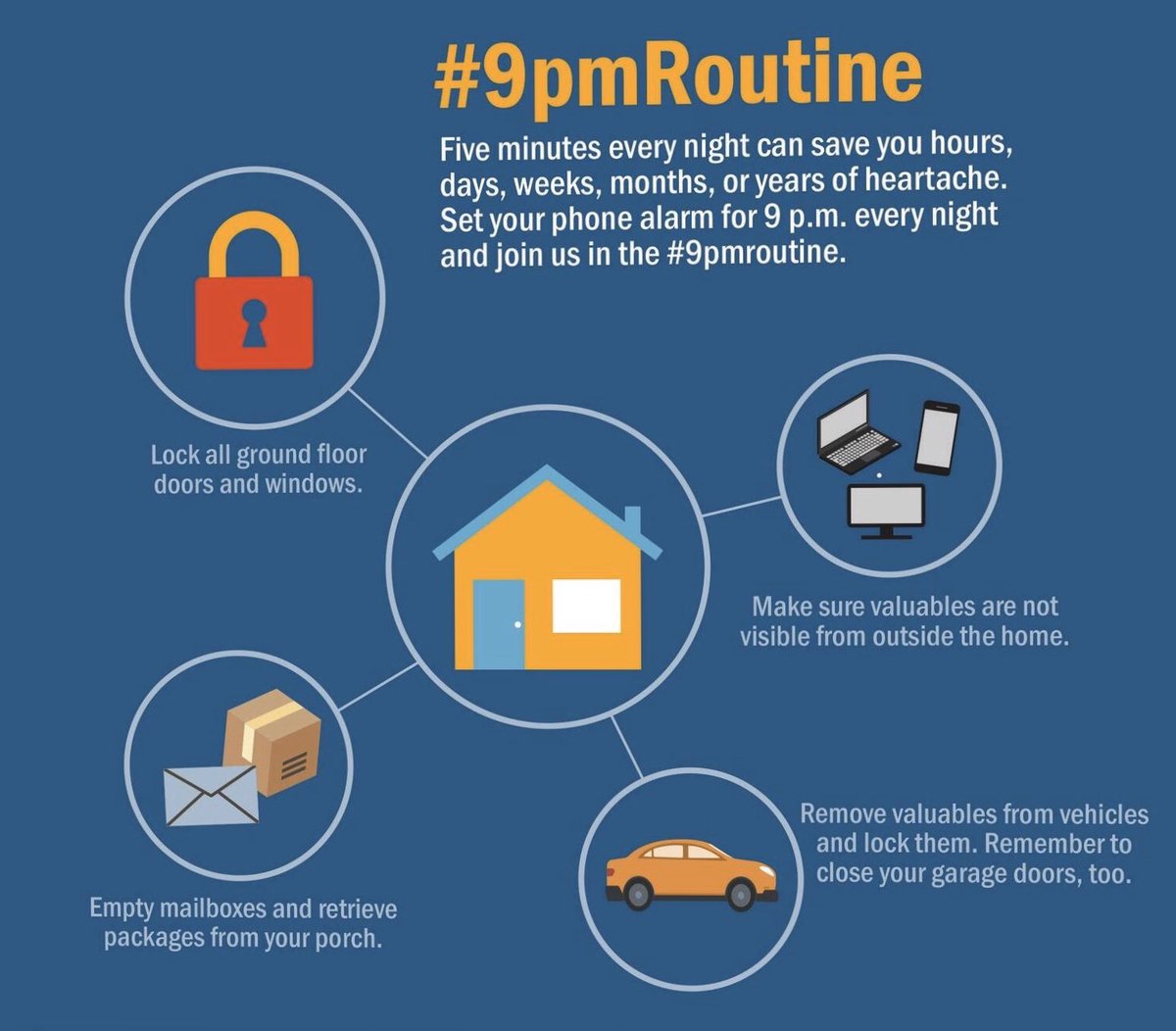 Mohawk Valley Crime Stoppers and the Rome Police Department are asking for people to share information on the whereabouts of this week's Wanted Person of the Week.
Rome City Police are looking for a 27-year-old male who is wanted on warrants from Rome City Court. Duamel A. Scavone is wanted on 3 separate Rome City Court Warrants, according to Rome Police Detective Shane Riolo.
If you have questions please contact the Rome Police Department at (315) 339-7780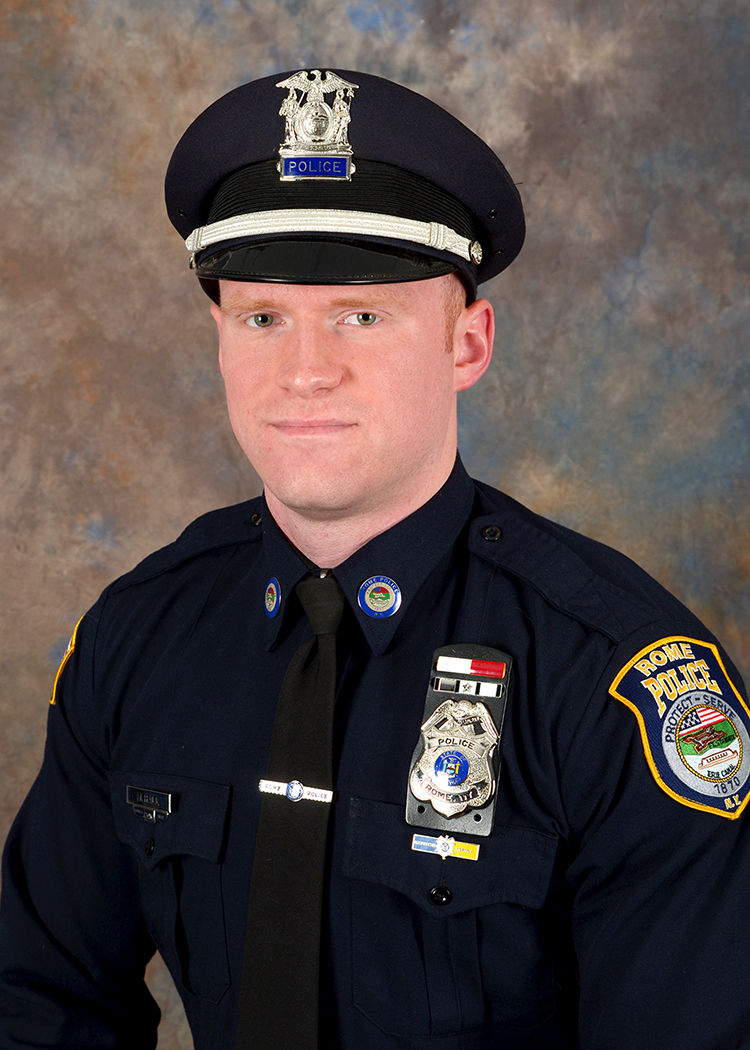 Officer Matthew Hall
The Rome Police Department would like to congratulate Officer Matthew Hall on being named Officer of the Quarter.

Swim Lessons: When to Start & What Parents Should Know
Learning to swim should be a priority for every family. It's an important life skill that can play a key role in helping to prevent drowning―a top cause of death among children. Children, and their parents, need to learn how to swim to help keep time in the water safe and fun!