Rome Police Reform and Reinvention Collaborative
Comments regarding the Rome Police Reform and Reinvention Collaborative should be submitted to policereform@romepd.com
The Rome Police Department announces the return of Law Enforcement Day on July 23, 2022.
This week's Mohawk Valley Crime Stoppers Wanted Person of the Week allegedly made off with a lot of fireworks, and now the Oneida City Police Department wants the public's help in bringing him to justice.
According to Sgt. Mike Burgess of the Oneida Police Department, 28-year-old Colin D. Cunningham stole more than $15,000 in fireworks products in a scheme to allegedly rip-off a local business back on or around July 4, 2018. Burgess says he's been charged with Grand Larceny in the 3rd Degree, a class D felony.
Police say Cunningham's current location is unknown, but he had previous ties to the New York Mills area.  Police say Cunningham is a black male, with black hair and brown eyes.
If you have questions please contact the Rome Police Department at (315) 339-7780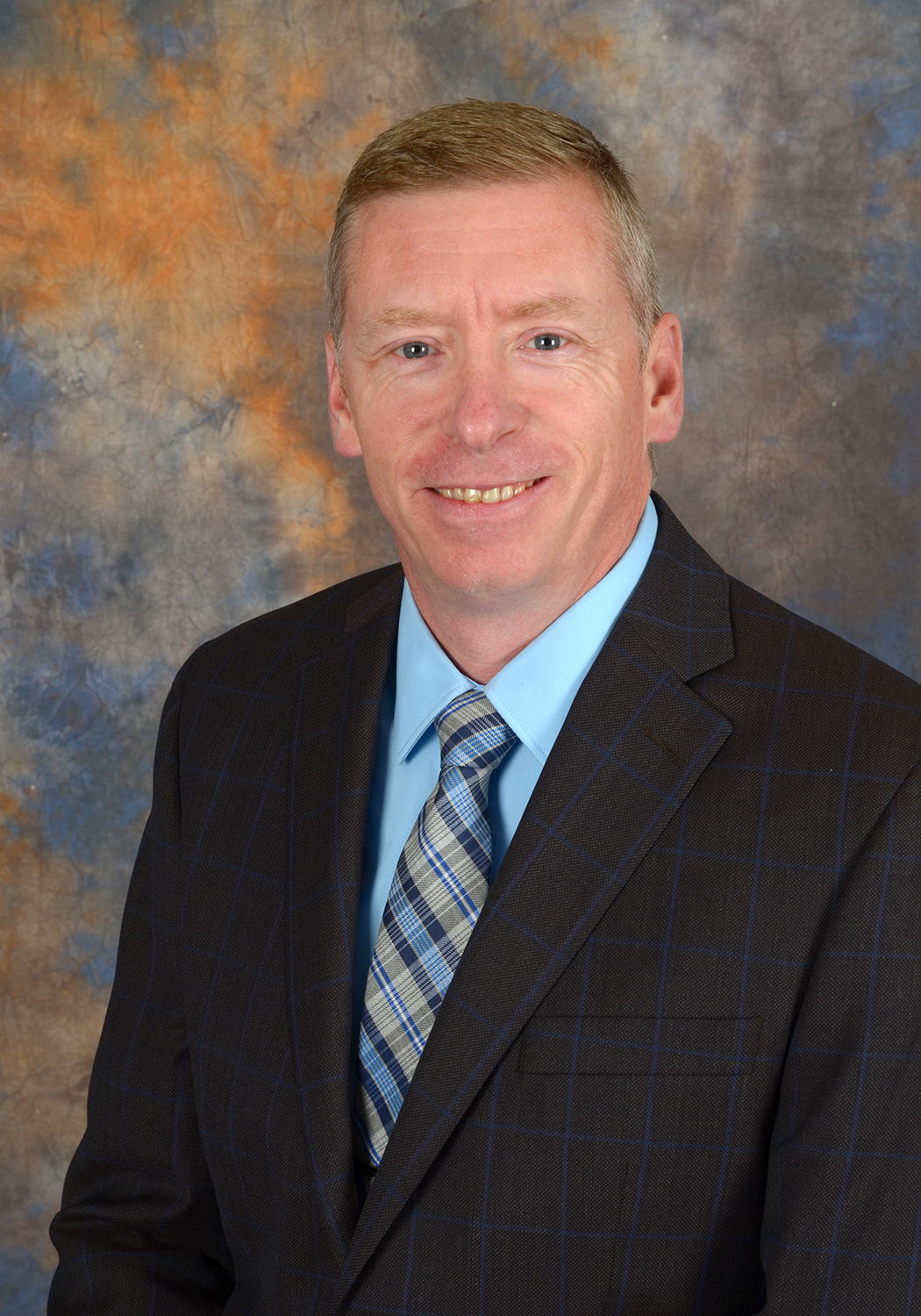 Sergeant Scott Hoag
The Rome Police Department would like to congratulate Sergeant Scott Hoag on being named Officer of the Quarter.

Bicycle Helmets: What every parent should know
With warm, sunny days on the way it's great to exercise outside.  Here are a few things for parents to know about bicycle helmets to help make summer fun safer for their children.