Rome Police Reform and Reinvention Collaborative
Comments regarding the Rome Police Reform and Reinvention Collaborative should be submitted to policereform@romepd.com
Rome Police presents: Trunk - or - treat
Police in Utica are looking for a city man following several alleged domestic incidents during the month of September.  According to Lt. Stan Fernalld of the Utica Police Department, 60-year-old Emanuel J. Davis is wanted for open a series of open arrest warrants.
Police say, Davis is charged with arrest warrants for Criminal Contempt in the first degree (a class E felony) and Criminal Contempt in the second degree (a class A misdemeanor) stemming from multiple domestic incidents that occurred in the City of Utica in September of this year.
If you have questions please contact the Rome Police Department at (315) 339-7780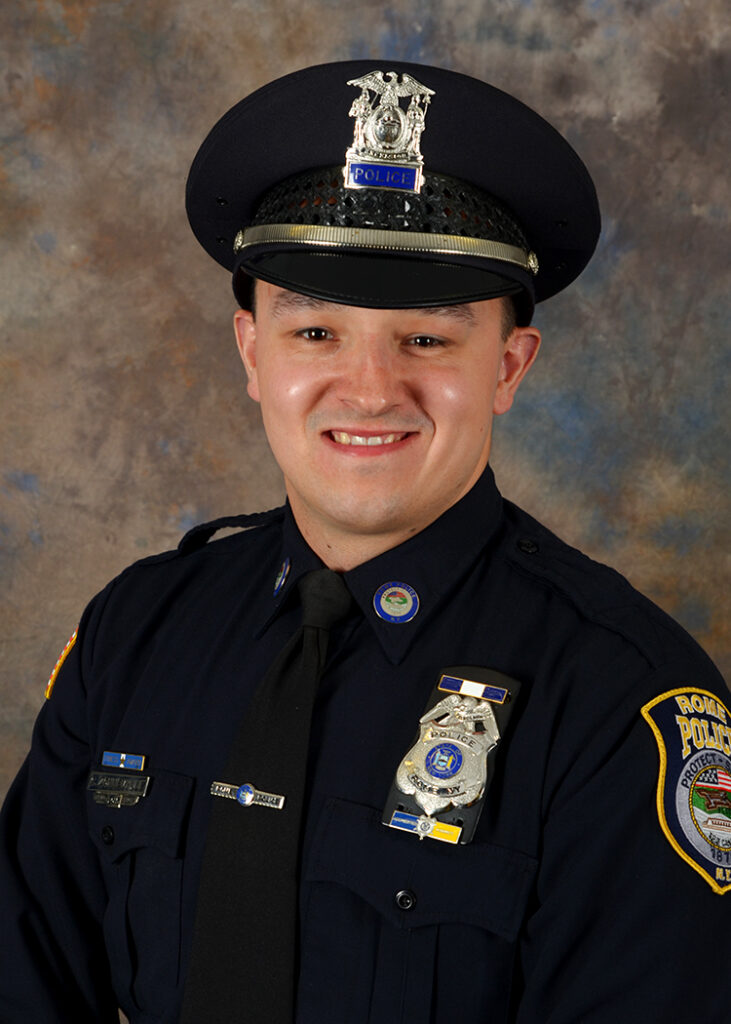 Officer Charles Zonnevylle
The Rome Police Department would like to congratulate Officer Charles Zonnevylle on being named Officer of the Quarter.

Bullying on the Bus: How Should Parents Handle It?
School buses are one of the top places where childhood bullying happens. Think about it: there are fewer adults around, a captive audience of peers, and a bus driver focused on the road―unable to monitor everything and intervene as needed.