Child Passenger Safety Program
The Rome Police Department Child Passenger Safety Program has enabled trained/certified officers to check citizen's personal vehicles for the proper installation and fit of child safety seats at the Rome Police Department.
The department conducts fitting stations several times a month throughout the year.  The technicians also schedule appointments throughout the year to accommodate anyone who cannot make the scheduled station dates.
George Gebo
Officer
301 N. James Street
Rome, NY 13440
Phone: (315) 339-7722
gebog@romepd.com
Rome Police Reform and Reinvention Collaborative
Comments regarding the Rome Police Reform and Reinvention Collaborative should be submitted to policereform@romepd.com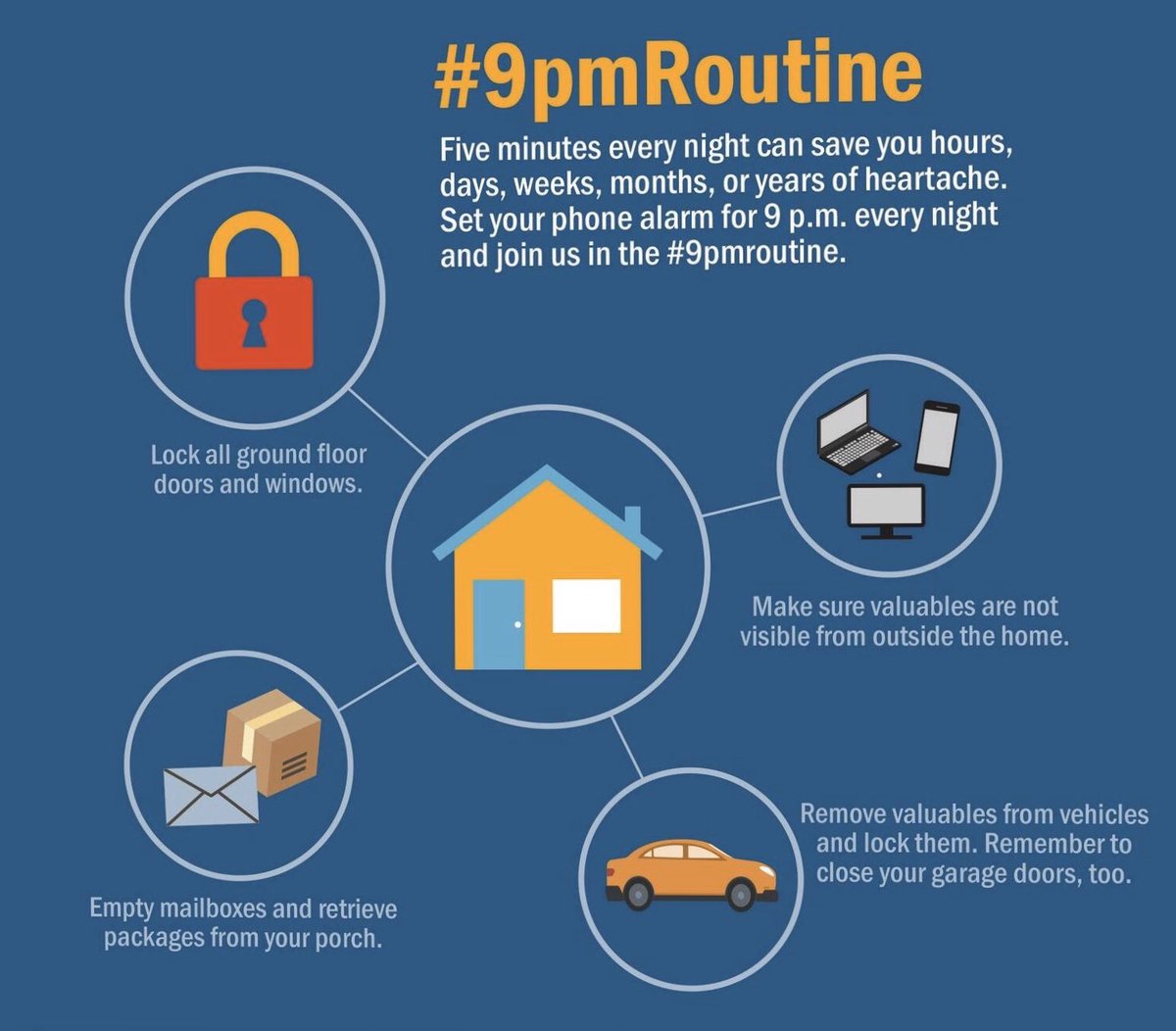 Mohawk Valley Crime Stoppers and the City of Rome Police Department are asking for people to share information on the whereabouts of this week's Wanted Person of the Week.
Elvin Nieves is wanted by the Rome Police on an arrest warrant for Public Lewdness as well as an arrest warrant for Menacing in the 2nd degree and Aggravated Harassment in the 2nd degree.