The records division stores all of Rome Police Department's reports and paperwork associated with the police department.  The division also compiles the Uniform Crime Report statistics for the Rome Police Department.  The UCRs are completed monthly, and the information is sent to New York State.
Copies of incident reports and accident reports can be made available for $0.25 a page.  Only cash or check is accepted.
You can also obtain your accident report online by selecting the "Public Information" drop-down tab at the top of this page.  You then select "Online Accident Reports," then select the link to be taken to the site to order the report.  There is a fee for this.
Crime reports are available to the victim or complainant only.  Anyone else requesting that report would need to file a FOIL request.  The Records division does not keep photographs or videos.  A FOIL request would be needed to obtain those if they are available.
FOIL (Freedom of Information Law) – FOIL requests may be done on the City of Rome's website, www.romenewyork.com/foil.
If you are requesting a background check, a signed consent form is required by the person you are running the check on.  Please note, Rome PD does not provide the consent form.
Rome Police Department does not keep copies of court-issued Orders of Protection.  To obtain a copy of an Order of Protection, you would need to contact the court where it was issued.  Records does not keep court dispositions on file.  You would need to contact the court where the case was heard for that information.
Normal business hours are 8 am-4 pm, Monday through Friday; closed weekends and holidays.
Please note, due to the current COVID-19 pandemic, the Records Division is closed to the public.  You can still contact the clerk at 315-339-7709 to obtain your request.
PLEASE BE ADVISED: If a case is considered OPEN, you may not be able to obtain any paperwork until the proper authorization is given.
Emily Selvetti
Records Clerk
301 N. James Street
Rome, NY 13440
Phone: (315) 339-7709
reillye@romepd.com
Rome Police Reform and Reinvention Collaborative
Comments regarding the Rome Police Reform and Reinvention Collaborative should be submitted to policereform@romepd.com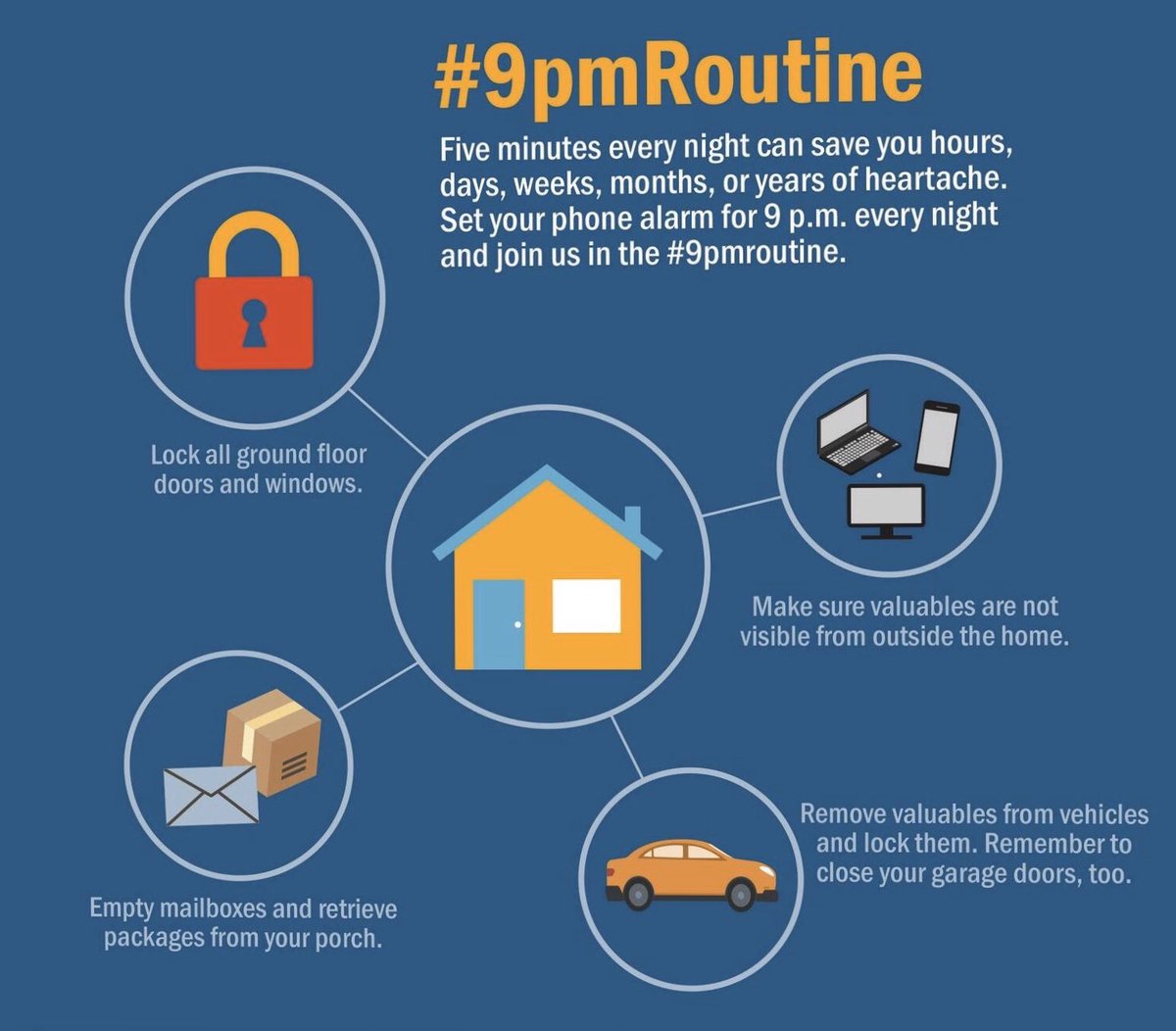 Mohawk Valley Crime Stoppers and the Rome Police Department are asking for people to share information on the whereabouts of this week's Wanted Person of the Week.
Police are look for 24-year-old Lauren L. Langston on two Rome City bench warrants, according to Captain Kevin James of Rome PD.