Frequently Asked Questions
Q: How do I obtain a copy of a police report?
A:  You can obtain a copy of a police report or motor vehicle accident report from the Rome Police Records Division which is located at 301 North James Street, Rome, NY 13440. The telephone number is (315) 339-7709. The cost is 25 cents per page and the Records Division is open Monday through Friday from 8:00 am until 3:45pm.
---
Q:  How do I make an appointment to have my fingerprints taken for employment or licensing purposes?
A:  For pistol permits, contact Sgt. Don D'Aiuto at (315) 339-7711. Contact Officer A.J. Ciccone at (315) 339-7722  for civilian and employment fingerprints.
---
Q:  Is overnight parking on city streets allowed?
A:   Overnight parking on city streets is prohibited from 2:00 am until 6:00 am between November 1st. and April 1st.  From April 1st. until October 31st., overnight parking is permitted.
---
Q:    What is the Police Department's non-emergency telephone number?
A:     For non-emergency telephone calls, please call (315) 339-7780 or (315) 337-3311.
---
Q:     Can I receive email alerts from the Rome Police Department?
 A:     Yes!  Just click on the email alerts icon that is located at the bottom of each page on this website to register.
Rome Police Department
301 N. James Street
Rome, NY 13440
Phone: (315) 339-7780

Rome Police Reform and Reinvention Collaborative
Comments regarding the Rome Police Reform and Reinvention Collaborative should be submitted to policereform@romepd.com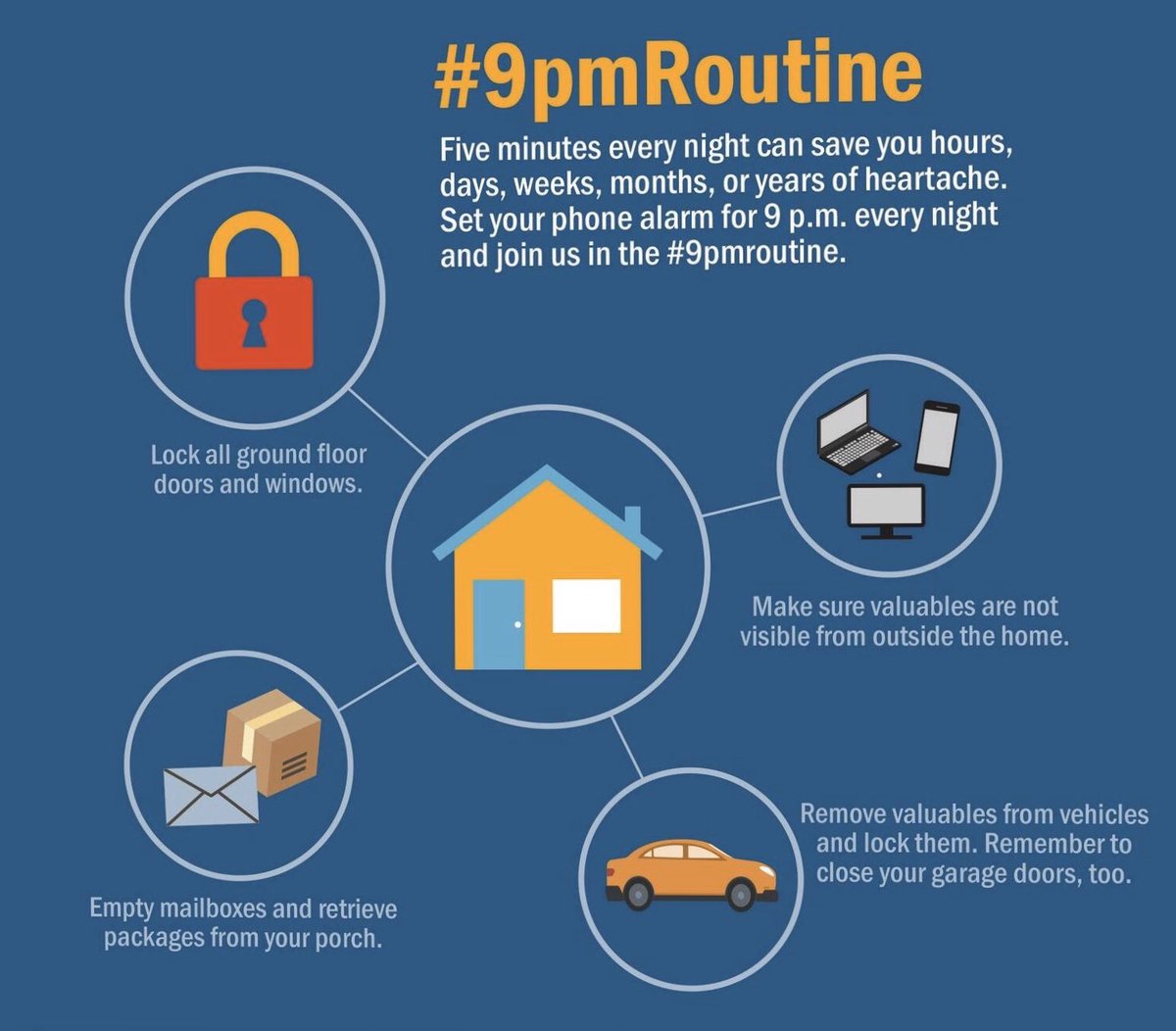 Mohawk Valley Crime Stoppers and Utica Police are asking for people to share information on the whereabouts of this week's Wanted Person of the Week.
UPD is looking for 55-year-old Robert Watson on a warrant stemming from a charge of Criminal Possession of a Weapon in the third degree (a class D felony). The incident stems from a domestic incident that occurred in west Utica in November of 2022.