The primary goal of the patrol division is to protect and preserve life and property.  Officers assigned to the patrol division  are committed to maintaining a safe community as well as to serve and protect in a professional manner.  Currently, there are forty-five officers assigned to patrol.  These officers utilize marked patrol cars as well as foot patrol, bike patrol , A.T.V. and snowmobile's  in the course of their duties and respond to calls for service throughout the City of Rome.
The area of patrol covers approximately 15.625  square miles and is patrolled twenty-four hours a day.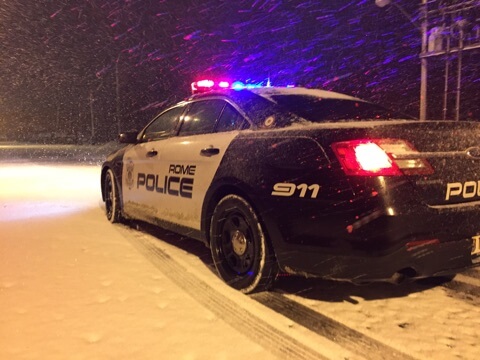 Dominic J. Corigliano
Captain
301 N. James Street
Rome, NY 13440
Phone: (315) 838-1905
coriglianod@romepd.com
Rome Police Reform and Reinvention Collaborative
Comments regarding the Rome Police Reform and Reinvention Collaborative should be submitted to policereform@romepd.com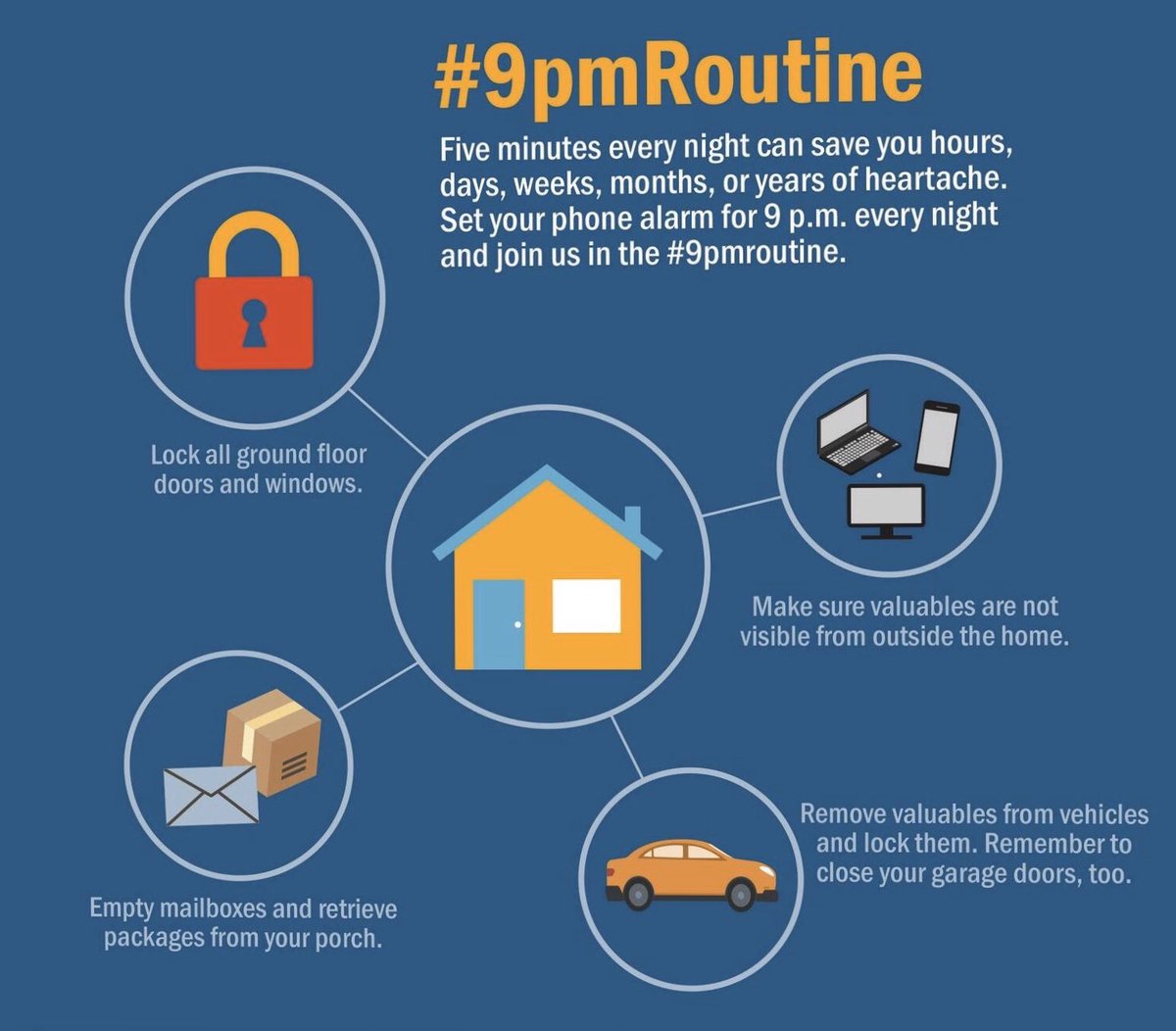 Mohawk Valley Crime Stoppers and the Rome City Police Department are asking for people to share information on the whereabouts of this week's Wanted Person of the Week.
Police are looking for 60-year-old Alexander R. Wilson on an arrest warrant for Grand Larceny.  According to Rome City Police Captain Kevin James, the charges stem from an incident that occurred in December of 2022 where Wilson allegedly stole approximately $1,165 worth of merchandise from the Grand Union located in Rome. James said that Wilson has had other run-ins with police.