US Immigration and Customs (ICE)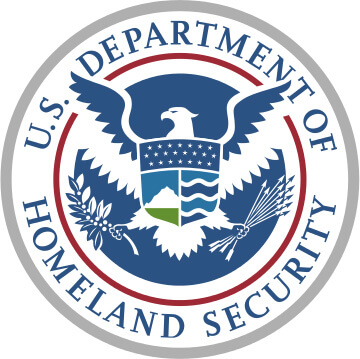 U.S. Immigrations and Customs Enforcement (ICE) and Homeland Security Investigations (HSI), are committed to protecting the public and ensuring that the rights of victims are carefully observed. HSI administers a Victim Notification Program which allows eligible victims and witnesses to obtain reliable and timely information regarding a criminal alien's release from custody.  However; victims and witnesses are required to register with I.C.E.  in order to receive notification of a criminal alien's release.
To register for the Victim Notification Program or to learn about other valuable victims' services provided by ICE, please click here.
301 N. James Street
Rome, NY 13440
Phone: (315) 339-7780
Rome Police Reform and Reinvention Collaborative
Comments regarding the Rome Police Reform and Reinvention Collaborative should be submitted to policereform@romepd.com
New York State law requires all drivers and passengers wear seat belts, regardless of where they sit in the vehicle. Further, stretch limousines already on the road will be required to include seatbelts at every seat by January 2023.
Officer Exam Announcement
This position is responsible for the enforcement of laws and ordinances and protection of lives and property in a designated area of an assigned shift; does related work as required. Duties consist primarily of routine patrol tasks, assisting in investigation of criminal offenses and the apprehension of criminals.