US Immigration and Customs (ICE)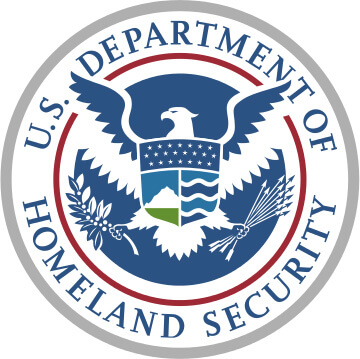 U.S. Immigrations and Customs Enforcement (ICE) and Homeland Security Investigations (HSI), are committed to protecting the public and ensuring that the rights of victims are carefully observed. HSI administers a Victim Notification Program which allows eligible victims and witnesses to obtain reliable and timely information regarding a criminal alien's release from custody.  However; victims and witnesses are required to register with I.C.E.  in order to receive notification of a criminal alien's release.
To register for the Victim Notification Program or to learn about other valuable victims' services provided by ICE, please click here.
301 N. James Street
Rome, NY 13440
Phone: (315) 339-7780
Rome Police Reform and Reinvention Collaborative
Comments regarding the Rome Police Reform and Reinvention Collaborative should be submitted to policereform@romepd.com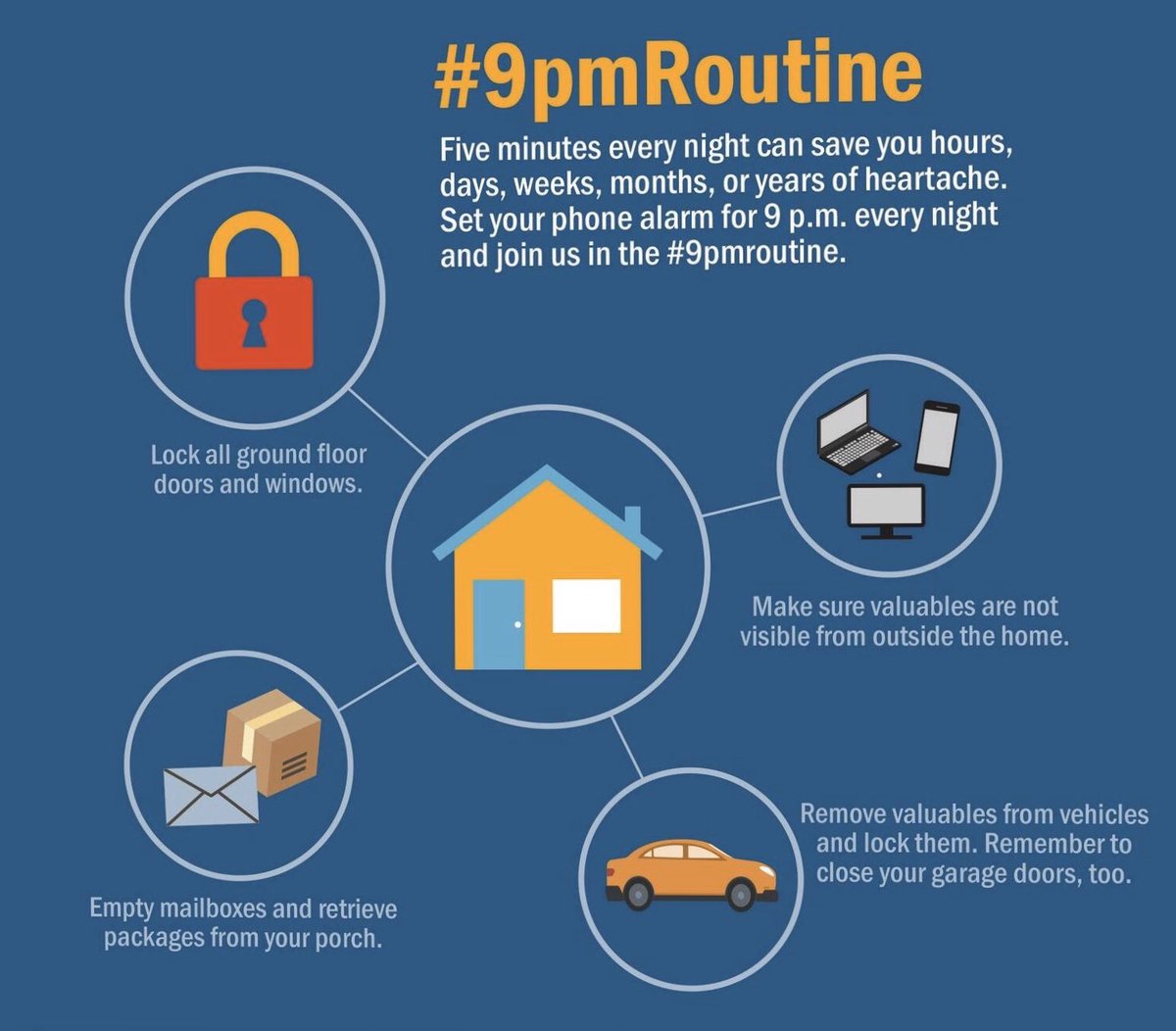 Mohawk Valley Crime Stoppers and the Rome City Police Department are asking for people to share information on the whereabouts of this week's Wanted Person of the Week.
Police are looking for 60-year-old Alexander R. Wilson on an arrest warrant for Grand Larceny.  According to Rome City Police Captain Kevin James, the charges stem from an incident that occurred in December of 2022 where Wilson allegedly stole approximately $1,165 worth of merchandise from the Grand Union located in Rome. James said that Wilson has had other run-ins with police.