US Immigration and Customs (ICE)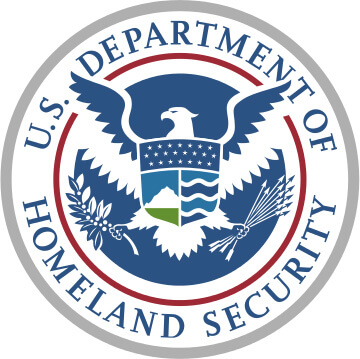 U.S. Immigrations and Customs Enforcement (ICE) and Homeland Security Investigations (HSI), are committed to protecting the public and ensuring that the rights of victims are carefully observed. HSI administers a Victim Notification Program which allows eligible victims and witnesses to obtain reliable and timely information regarding a criminal alien's release from custody.  However; victims and witnesses are required to register with I.C.E.  in order to receive notification of a criminal alien's release.
To register for the Victim Notification Program or to learn about other valuable victims' services provided by ICE, please click here.
301 N. James Street
Rome, NY 13440
Phone: (315) 339-7780
Rome Police Reform and Reinvention Collaborative
Comments regarding the Rome Police Reform and Reinvention Collaborative should be submitted to policereform@romepd.com
The Rome Police Department announces the return of Law Enforcement Day on July 23, 2022.
The Mohawk Valley Crime Stoppers Wanted Person of the Week is a 30-year-old male wanted on multiple charges, including 2 counts of Acting in a Manner Injurious to a Child, according to Rome Police.
Between September of 2020 and October of 2021, Nash was allegedly involved in several domestic incidents resulting in 2 arrest warrants and one bench warrant being issued, according to Rome PD Captain Kevin James. Nash has not only been involved in Domestic incidents, but has also violated court orders by numerous unwanted telephone threats and voice messages, according to James.