The mission of the Rome Police Department is to protect life and property, prevent crime, and detect and arrest offenders. This shall be accomplished by enforcing all federal, state, and local laws over which this Department has jurisdiction.
This Department is committed to service and taking positive action to maintain high standards in response to the community we serve. It is crucial that all the Officers of the Rome Police Department remember that in the execution of this mission, they shall respect and protect the rights of individuals and perform this mission with honesty, courage, fidelity, and sound judgment.
The officers of the Rome Police Department must seek and preserve public confidence by acting in a fair and impartial manner at all times, thereby protecting the constitutional rights of all persons.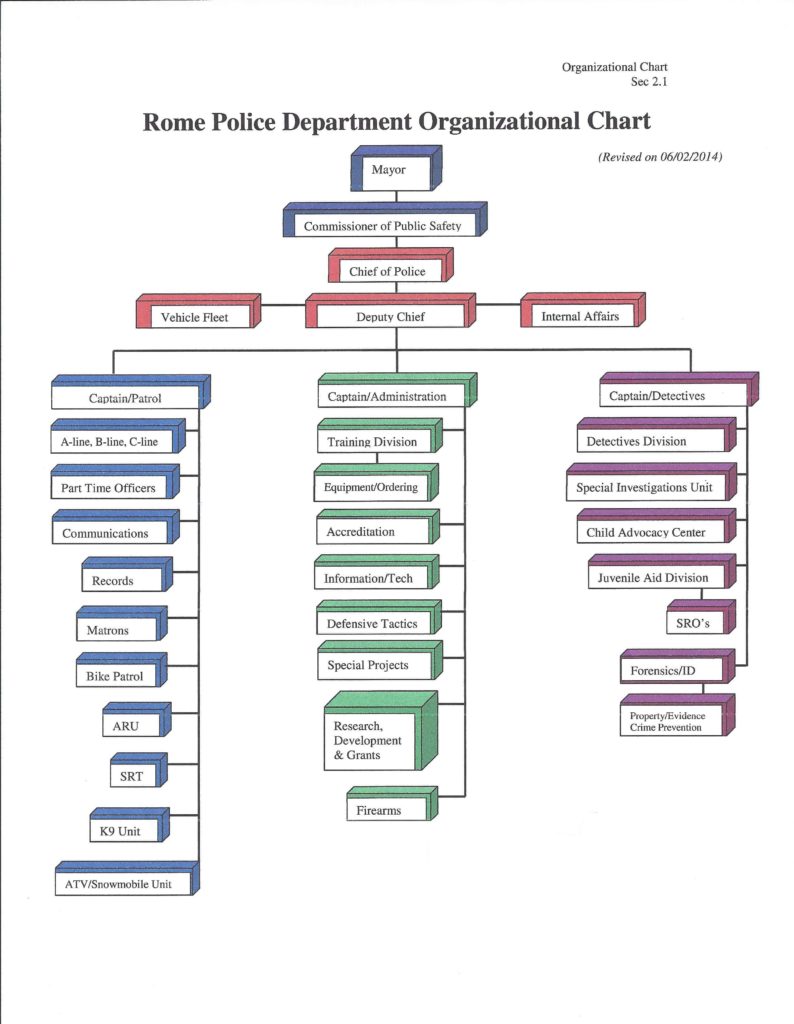 Rome Police Department
301 North James Street
Rome, NY 13440
Phone: (315) 339-7780

Rome Police Reform and Reinvention Collaborative
Comments regarding the Rome Police Reform and Reinvention Collaborative should be submitted to policereform@romepd.com
Rome Police Department presents: A night with santa
Come have your child's picture taken with Santa on Wednesday, December 15, 2021 at Redeemer Church. Redeemer Church located at 129 N Washington Street will be hosting the Rome Police Department's "A Night with Santa" event. The event will be from 5PM till 7PM, hope to see you there!!
Utica Police are asking for the public's help in finding a man wanted on more than 10 bench warrants. 29 year old Jamie S. Wright of Utica is facing charges of Harassment, Criminal Mischief, Criminal Contempt 2nd Degree, stemming from alleged domestic violence incidents in the city of Utica, according to Utica Police Sgt. Michael Curley.