Victim & Witness Assistance
Crime victims may be eligible for compensation from the New York State Crime Victims Board for items such as: lost wages, medical expenses, counseling, funeral expenses, essential personal property, occupational rehabilitation, moving expenses, or crime scene clean-up.
The Rome Police Department or the Oneida County District Attorney's Office can help protect you against harassment and intimidation.
For more information, please click on the banner above or call the New York State Crime Victims Board at 1-800-289-9747.
Rome Police Department
301 N. James Street
Rome, NY 13440
Phone: (315) 339-7780
Rome Police Reform and Reinvention Collaborative
Comments regarding the Rome Police Reform and Reinvention Collaborative should be submitted to policereform@romepd.com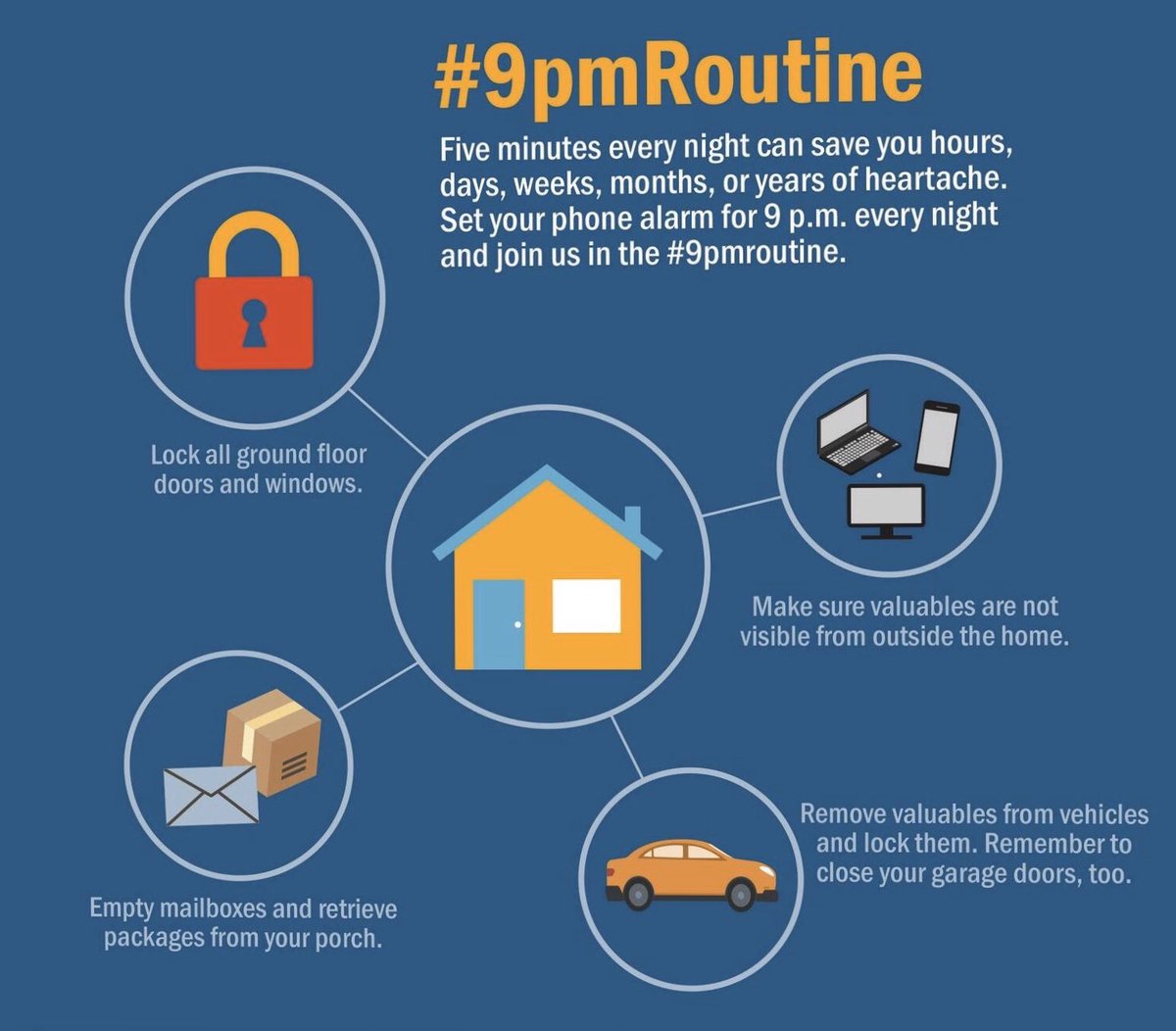 Mohawk Valley Crime Stoppers and the Rome City Police Department are asking for people to share information on the whereabouts of this week's Wanted Person of the Week.
Police are looking for 60-year-old Alexander R. Wilson on an arrest warrant for Grand Larceny.  According to Rome City Police Captain Kevin James, the charges stem from an incident that occurred in December of 2022 where Wilson allegedly stole approximately $1,165 worth of merchandise from the Grand Union located in Rome. James said that Wilson has had other run-ins with police.