The Juvenile Aid Division handles all incidents and issues that involve persons who are under the age of sixteen and unemancipated.  This includes all criminal incidents with juvenile offenders or victims and also many non-criminal matters that require police intervention.  Juvenile investigators are trained to investigate crimes with a particular emphasis on prosecution when indicated and rehabilitation when possible.
Youthful offenders are treated with special safeguards and procedures that assess the seriousness of each offense and determine the precise course of action that best suits the offenders and the community.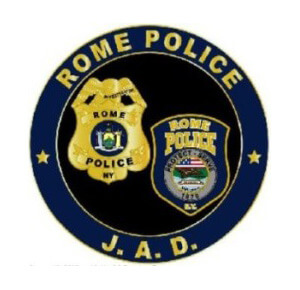 Scott Hoag
Sergeant
301 N. James Street
Rome, NY 13440
Phone: (315) 339-7714
hoags@romepd.com
Rome Police Reform and Reinvention Collaborative
Comments regarding the Rome Police Reform and Reinvention Collaborative should be submitted to policereform@romepd.com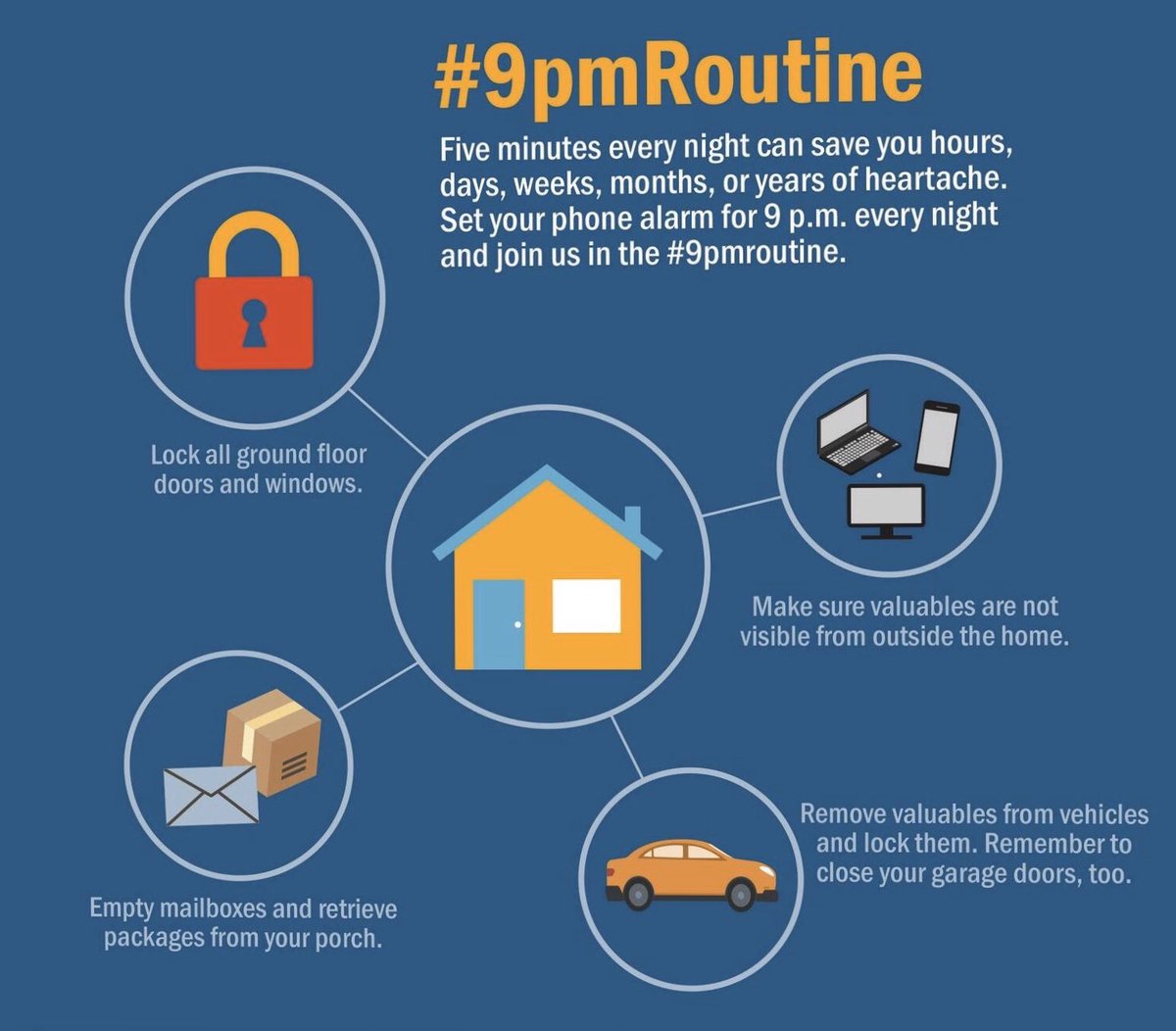 Mohawk Valley Crime Stoppers and the Rome Police Department are asking for people to share information on the whereabouts of this week's Wanted Person of the Week.
Rome City Police are looking for a 27-year-old male who is wanted on warrants from Rome City Court. Duamel A. Scavone is wanted on 3 separate Rome City Court Warrants, according to Rome Police Detective Shane Riolo.