Philip S. McDonald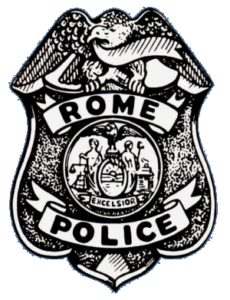 E.O.W. 12-15-1920
Rome, N.Y. Police Officer Philip S. McDonald was killed in the line of duty on December 15, 1920. Officer McDonald and other Rome Police Officers attempted to apprehend a burglary suspect and a vehicle pursuit ensued. The pursuit entered the Village of Herkimer where Officer McDonald's vehicle was able to pass the suspects truck. Officer McDonald exited his vehicle and drew his service revolver as the suspect's truck approached. The suspect jumped from his moving truck and the driverless truck then struck and killed Officer McDonald. The suspect was apprehended, convicted and sent to prison.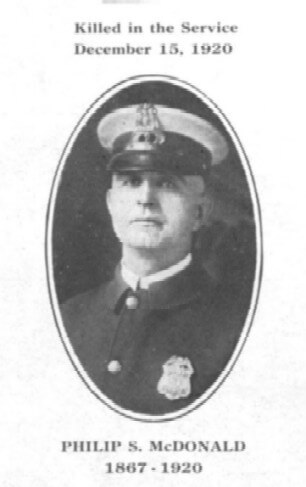 301 N. James Street
Rome, NY 13440
Phone: (315) 339-7780

Rome Police Reform and Reinvention Collaborative
Comments regarding the Rome Police Reform and Reinvention Collaborative should be submitted to policereform@romepd.com
Rome Police Department presents: A night with santa
Come have your child's picture taken with Santa on Wednesday, December 15, 2021 at Redeemer Church. Redeemer Church located at 129 N Washington Street will be hosting the Rome Police Department's "A Night with Santa" event. The event will be from 5PM till 7PM, hope to see you there!!
Utica Police are asking for the public's help in finding a man wanted on more than 10 bench warrants. 29 year old Jamie S. Wright of Utica is facing charges of Harassment, Criminal Mischief, Criminal Contempt 2nd Degree, stemming from alleged domestic violence incidents in the city of Utica, according to Utica Police Sgt. Michael Curley.