If you are considering a career in law enforcement, we would encourage you to apply with us at the City of Rome Police Department. There are many benefits available when you choose to work with us, including:
Starting salary: $53,018 increasing each year and ending after 6 years at top patrol salary of: $80,704
Patrol grade increase in pay starting at 5 years
Longevity pay starting at 5 years
Shift differential pay
College incentive pay
Uniform maintenance pay
Clothing allowance pay (Detective and Juvenile Aid)
Excellent Healthcare benefits
20-year retirement
Heath insurance buyout for anyone who doesn't need healthcare through the City of Rome
Paid sick time (18 per year)
Paid family sick time (3 per year)
Paid vacation
12 paid floating holidays
6 personal leave days
Paid maternity leave
Paid paternity leave
The Rome Civil Service Commission is legally responsible to administer and manage all merit-based employment positions within its jurisdiction by ensuring that the integrity of the merit system is maintained under the established regulations of New York State Civil Service Law. As such, all successful applicants for the City of Rome Police Departments must achieve a minimum qualifying score of 70% or higher on the New York State Civil Service written exam, and must participate in and successfully pass the following individual phases of qualification:
Physical Agility Test
Background Investigation
Polygraph Examination
Psychological Evaluation
Successful Completion of Police Academy Training
To download the current exam announcement and application, please click the buttons below.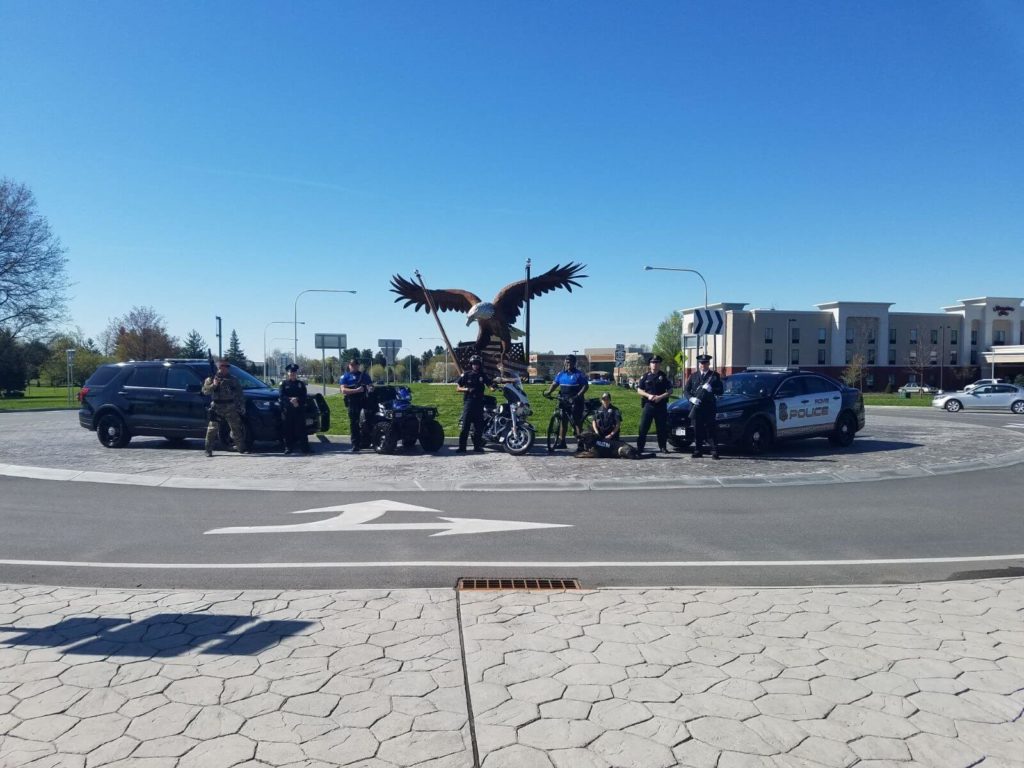 Lt. Sharon Rood
Training Director
301 N. James St.
Rome, NY 13440
Phone: (315) 339-7724

Email: Roodsl@romepd.com
Rome Police Reform and Reinvention Collaborative
Comments regarding the Rome Police Reform and Reinvention Collaborative should be submitted to policereform@romepd.com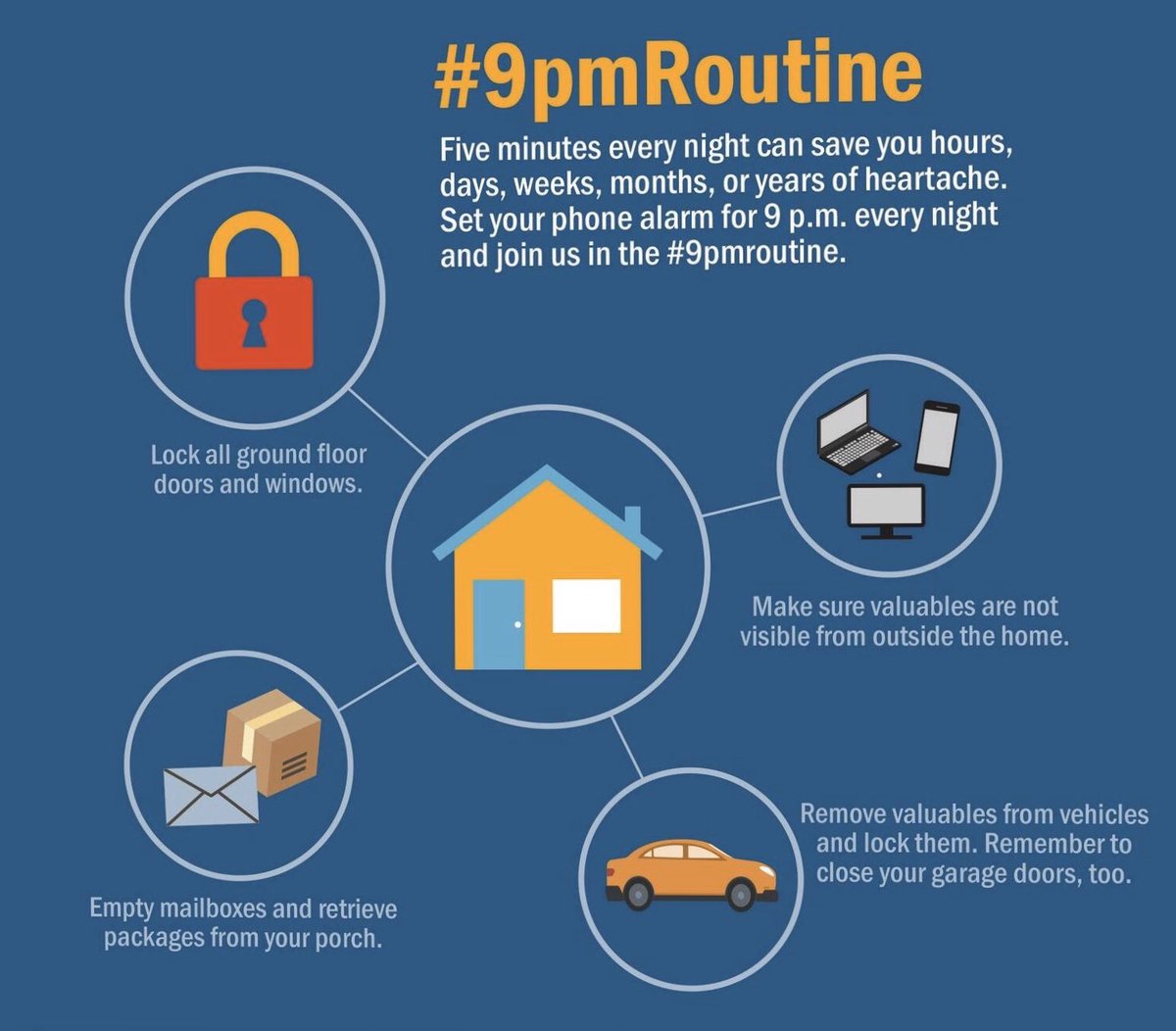 Mohawk Valley Crime Stoppers and the Rome Police Department are asking for people to share information on the whereabouts of this week's Wanted Person of the Week.
Rome City Police are looking for a 27-year-old male who is wanted on warrants from Rome City Court. Duamel A. Scavone is wanted on 3 separate Rome City Court Warrants, according to Rome Police Detective Shane Riolo.