Visit D.A.R.E.!
Play all kinds of free games at TheKidzPage!
Kops for Kids
On July 15, 2021, Rome PD Kops 4 Kids took 8 kids from the community horseback riding at Stillmeadow Ranch in Turin, NY. The kids were able to get up close and personal with the horses. They then went to Whetstone Gulf State Park and had a cookout.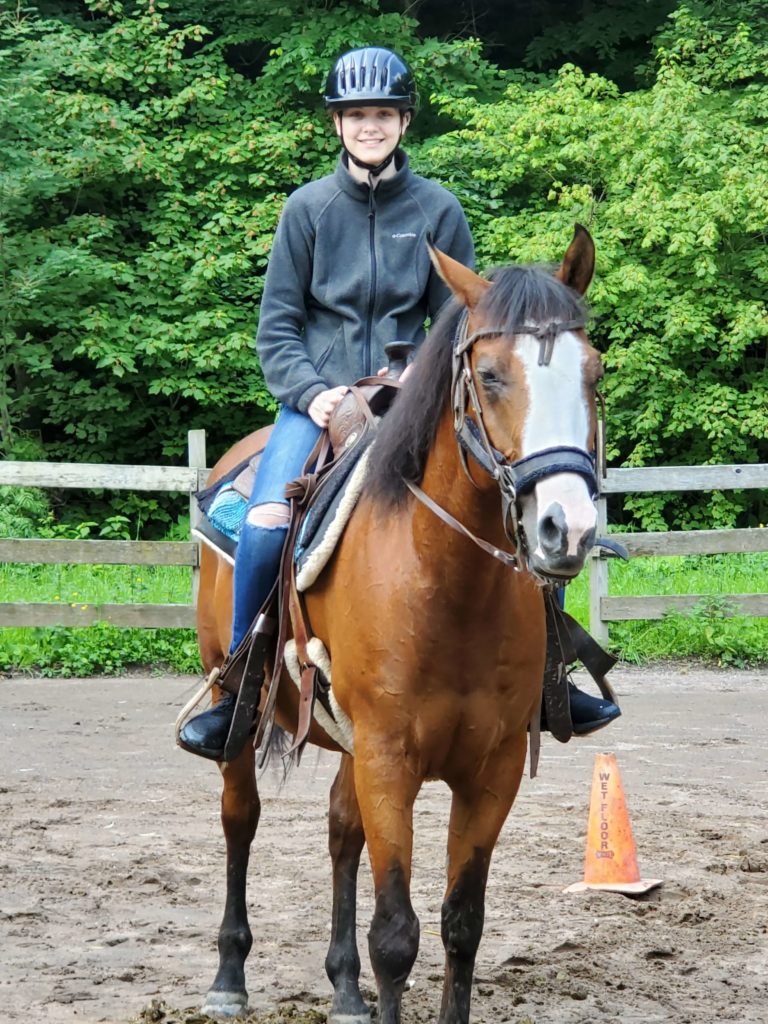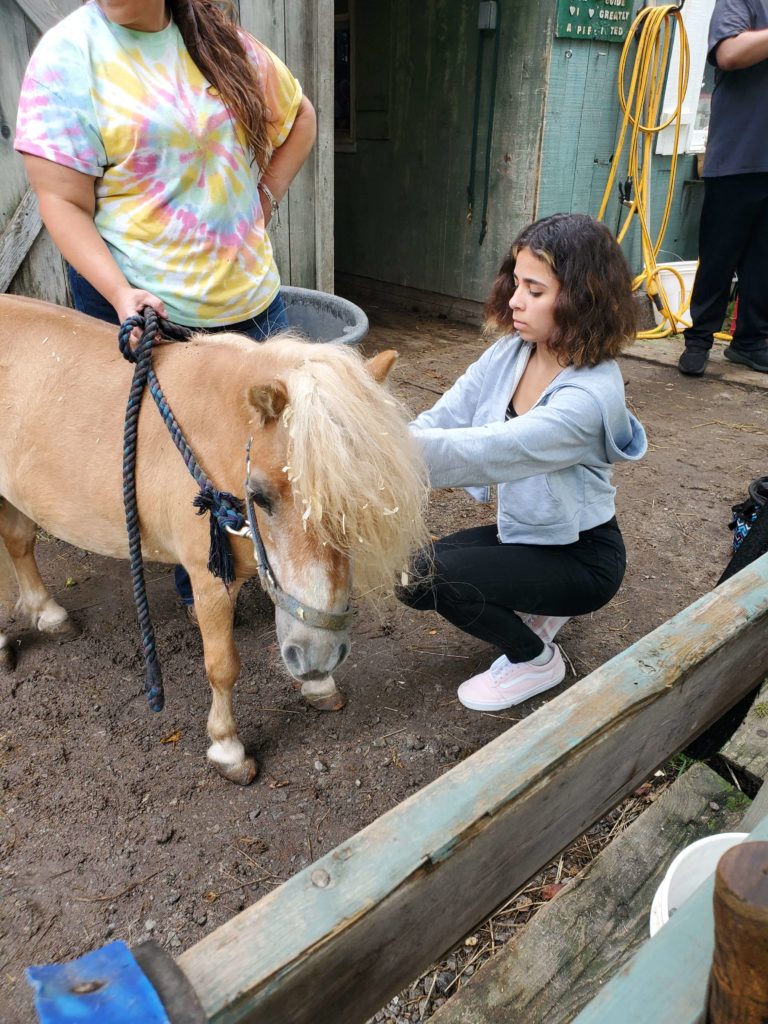 The Rome Police Department's Juvenile Aid Division runs a Kops 4 Kids program. On July 27th They organized a "Paint the Park " event at Fort Stanwix Park. Kids from the community volunteered to participate. There were light pole bases badly needing scraped and painted. All those who participated were able to take pride in their community and give a little back to make it better.
They will return and paint them with the Juvenile Aid Division, the RPD School Resource Officers, RPD Community Impact Unit and Oneida County Probation officers.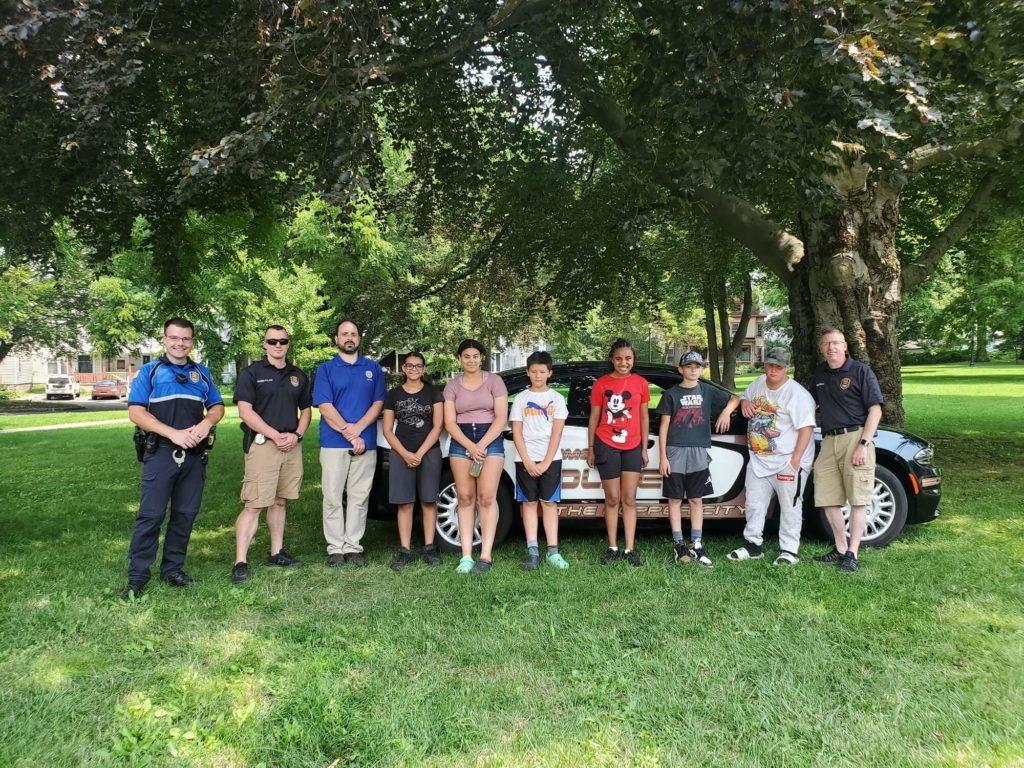 On July 28, the Kops 4 Kids went to Alexandria Bay with RPD JAD and Oneida County Juvenile Probation. The trip was sponsored by Mohawk Valley Community Action Agency, Inc. The trip included Uncle Sams Boat Tour and a tour of Boldt Castle. Perfect setting for interaction between police and kids. The long bus ride provided time for many conversations between the youth and staff.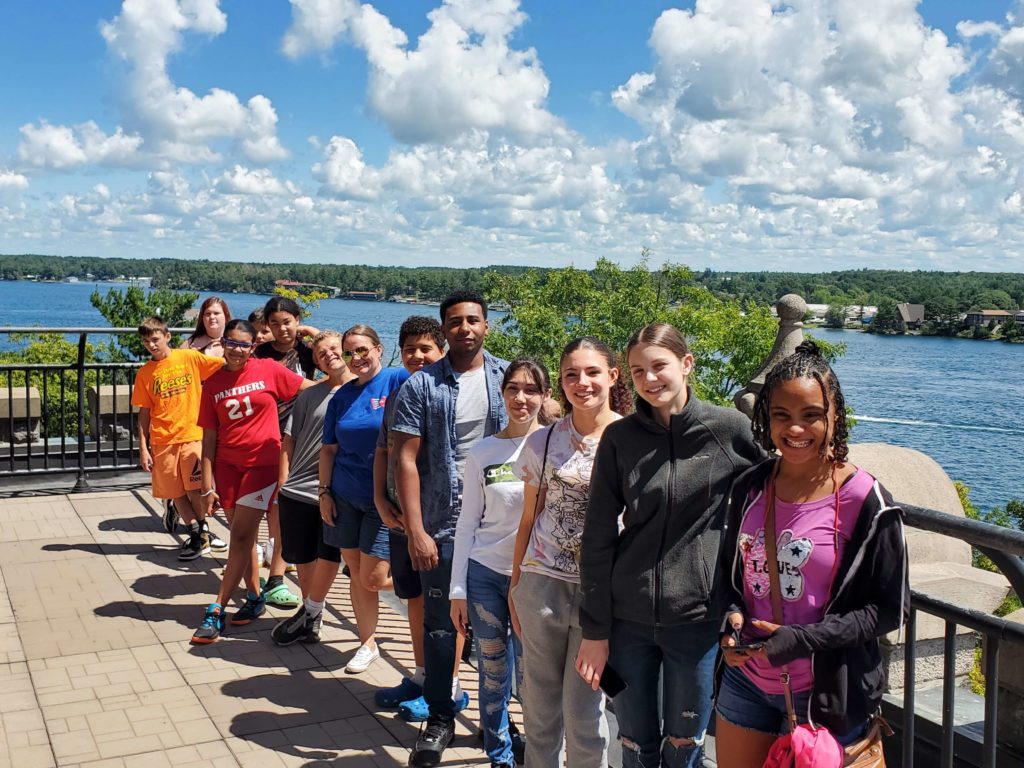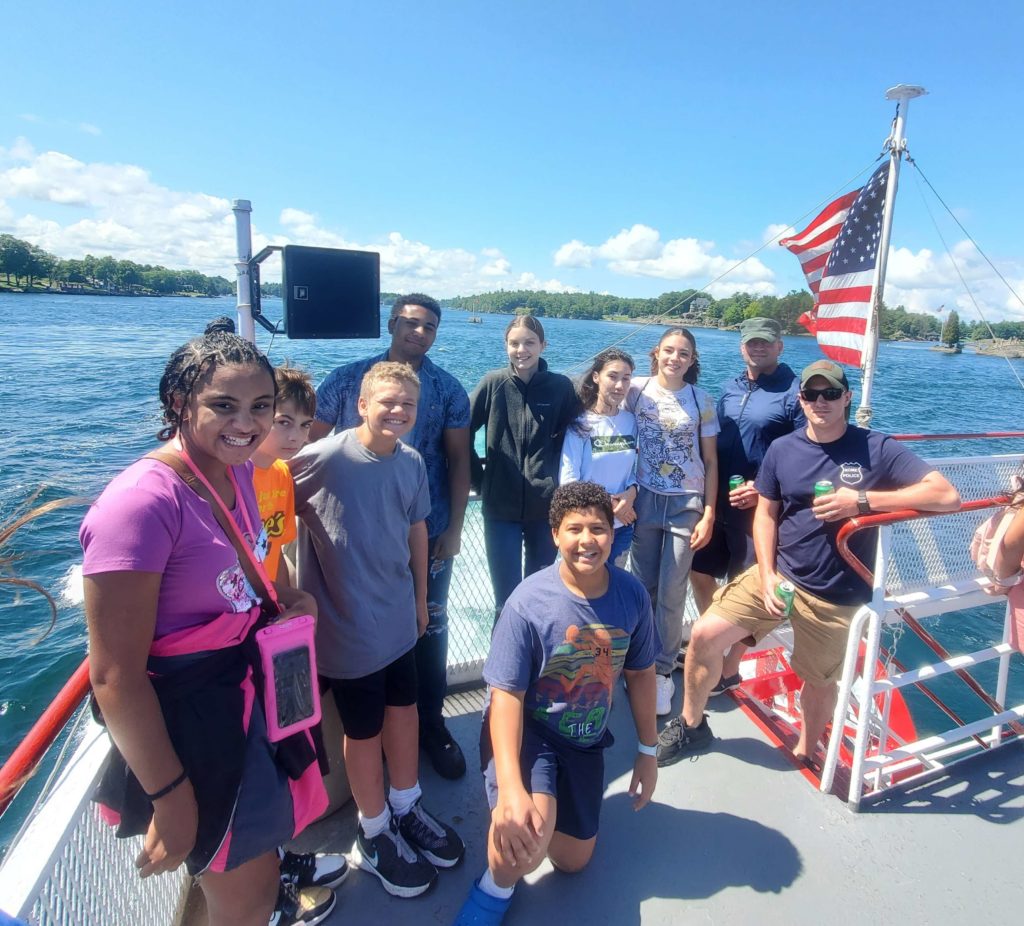 301 N. James Street
Rome, NY 13440
Phone: (315) 339-7780

Rome Police Reform and Reinvention Collaborative
Comments regarding the Rome Police Reform and Reinvention Collaborative should be submitted to policereform@romepd.com
New York State law requires all drivers and passengers wear seat belts, regardless of where they sit in the vehicle. Further, stretch limousines already on the road will be required to include seatbelts at every seat by January 2023.
Officer Exam Announcement
This position is responsible for the enforcement of laws and ordinances and protection of lives and property in a designated area of an assigned shift; does related work as required. Duties consist primarily of routine patrol tasks, assisting in investigation of criminal offenses and the apprehension of criminals.