In the late 1970s, the country was experiencing a noticeable rise in crime and violence.  Naturally, this was affecting all communities, both large and small.  Police administrators and community leaders determined that to ensure that peace and tranquility would prevail within their communities, it became a priority to establish a mechanism within their agency that would recognize these acts of crime and violence, record data, and then put into effect a program that could effectively deal with these problems.  Most law enforcement agencies named this initiative the Crime Prevention Unit.
The City of Rome was also facing some of the same concerns as other cities were.  Therefore, the City of Rome Police Department established a crime prevention unit about twenty-five years ago.  One of the first missions was to increase community awareness and to educate the public on how to report and prevent crime and how to protect their property.  This unit continues to promote safety and crime prevention and has expanded its presentations to include identity theft, internet crimes, and credit card fraud in an effort to inform the citizens of Rome regarding the nature of changing criminal trends.
The crime prevention unit of the Rome Police Department is very active and is committed to keeping the community safe.  Programs for children, adults, senior citizens, the business community, and financial institutions have all been formulated and are being continually updated and presented.
Markel Griggs
Police Officer
301 N. James Street
Rome, NY 13440
Phone: (315) 339-7722
griggsm@romepd.com
Rome Police Reform and Reinvention Collaborative
Comments regarding the Rome Police Reform and Reinvention Collaborative should be submitted to policereform@romepd.com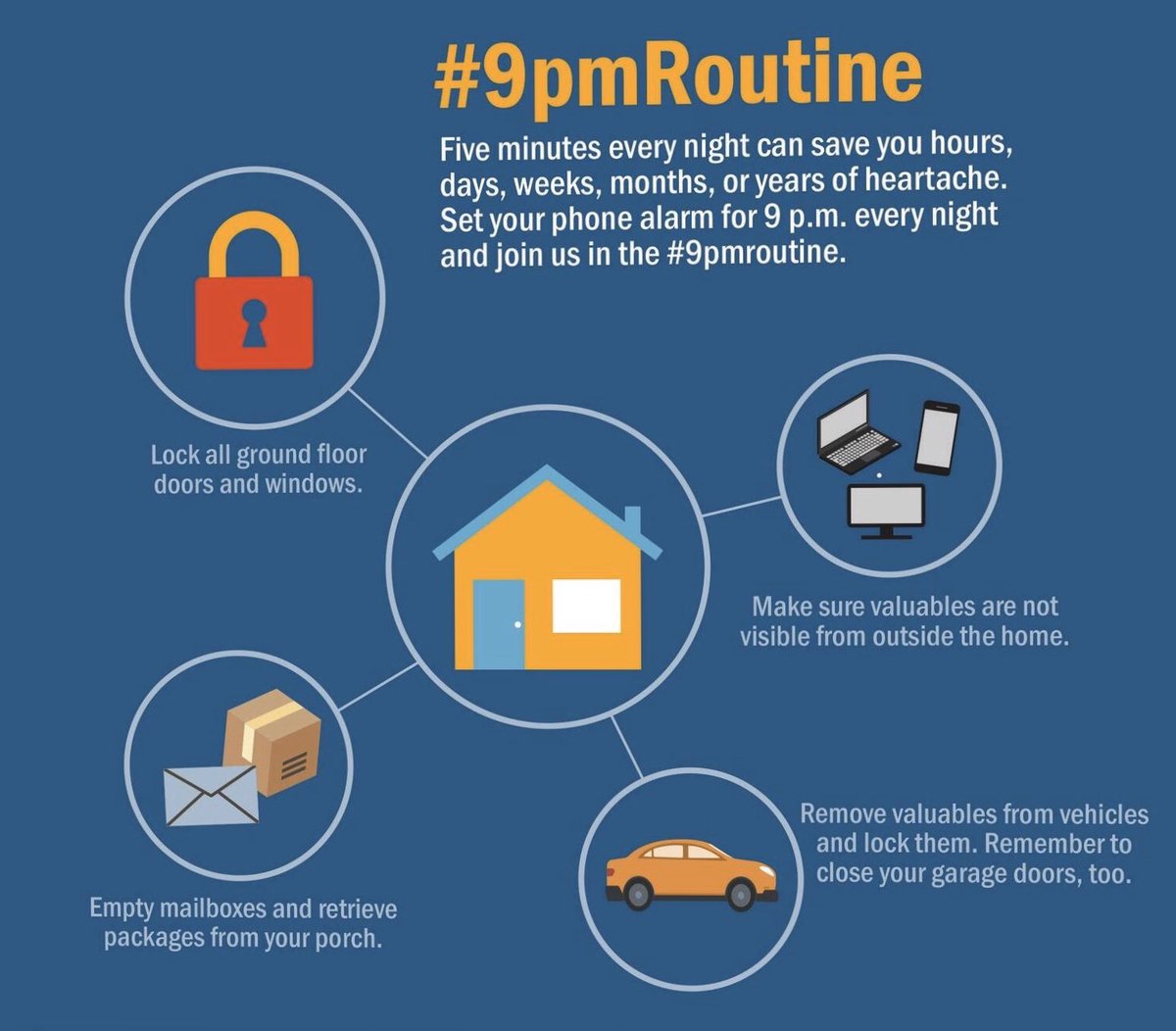 Mohawk Valley Crime Stoppers and the Rome Police Department are asking for people to share information on the whereabouts of this week's Wanted Person of the Week.
Rome City Police are looking for a 27-year-old male who is wanted on warrants from Rome City Court. Duamel A. Scavone is wanted on 3 separate Rome City Court Warrants, according to Rome Police Detective Shane Riolo.