The Rome Police Department has added two additional officers to the department's Community Impact Unit, bringing the unit to six officers dedicated to the unit on a full-time basis. The groundbreaking policing program is designed to aggressively and strategically fight crime. The program is targeted to address problems in the community before they produce persistent crime.
The unit will seek to proactively build and maintain partnerships with Rome's business owners, citizens, and visitors to help identify crime and disorder problems plaguing the City. Officers heavily saturate the foot-trafficked areas of Rome through intensive patrols on foot and bicycle. Chief Kevin Beach reported, "CIU officers patrolling through these means will not merely be responding to incidents, but rather engaging Rome's citizens on an informal basis to learn of and address chronic crime issues throughout the city."
The Community Impact Unit aggressively addresses quality-of-life issues, including disorderly conduct, littering, loitering, public intoxication, and street narcotics. However, unit members will also address crime in residential neighborhoods - areas plagued with persistent burglaries and violations occurring within abandoned homes and lots. Additionally, the Officers distribute direct contact information to citizens who wish to discuss their concerns of crime on an immediate and personalized level.
The success of the program and the overwhelming response from the community has influenced daily policing efforts within the department. Currently, the department has restructured its policing practices, recognizing the importance and success of community policing. With continued effort and maintaining a strong relationship between the department and the community, the City of Rome continues to benefit from the success of the Community Impact Unit.
"The Rome Police Department is proud to lead Oneida County in data and research-driven, proactive, problem-oriented policing and honored to be the first law enforcement agency to spearhead this community-based effort in Central New York," said Chief Beach.
James Pruckno
Sergeant
301 N. James Street
Rome, NY 13440
Phone: (315) 339-7780

prucknoj@romepd.com
Rome Police Reform and Reinvention Collaborative
Comments regarding the Rome Police Reform and Reinvention Collaborative should be submitted to policereform@romepd.com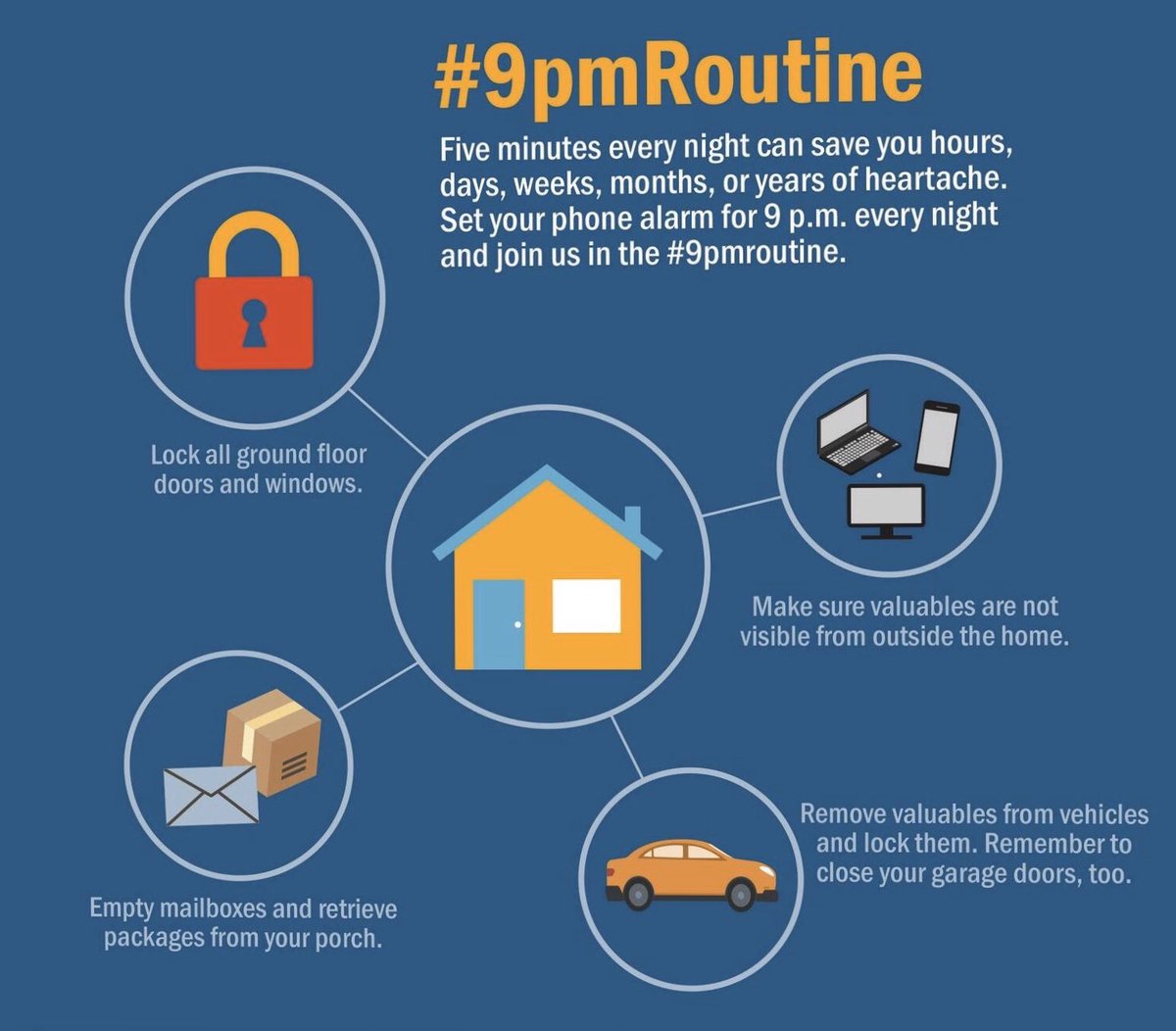 Mohawk Valley Crime Stoppers and the Rome Police Department are asking for people to share information on the whereabouts of this week's Wanted Person of the Week.
Police are look for 24-year-old Lauren L. Langston on two Rome City bench warrants, according to Captain Kevin James of Rome PD.