Special Investigations Unit (SIU)
The Special Investigations Unit is a highly specialized unit that is comprised of detectives who are trained in the investigation, recognition, and testing of illegal substances; namely, narcotics.  The unit focuses mainly on narcotic investigations throughout the City of Rome, both inside and outside districts.  S.I.U. will also conduct any other investigations that they are assigned by the Chief of Police.
All members are a part of the Oneida County Drug Task Force which gives the members the status of Special Deputy with the Oneida County Sheriff's Office. This allows them to conduct narcotic investigations throughout Oneida County.  The members of S.I.U. are task force members with the Syracuse D.E.A. Resident Office, which allows them to conduct investigations throughout the United States if necessary.
Contact: (315) 339-7749 - Drug Tip Hotline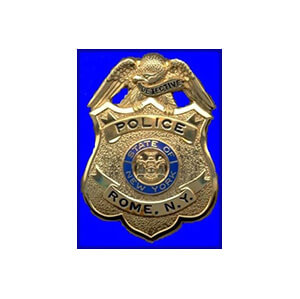 Drug Tip Hotline
Phone: (315) 339-7749
Rome Police Reform and Reinvention Collaborative
Comments regarding the Rome Police Reform and Reinvention Collaborative should be submitted to policereform@romepd.com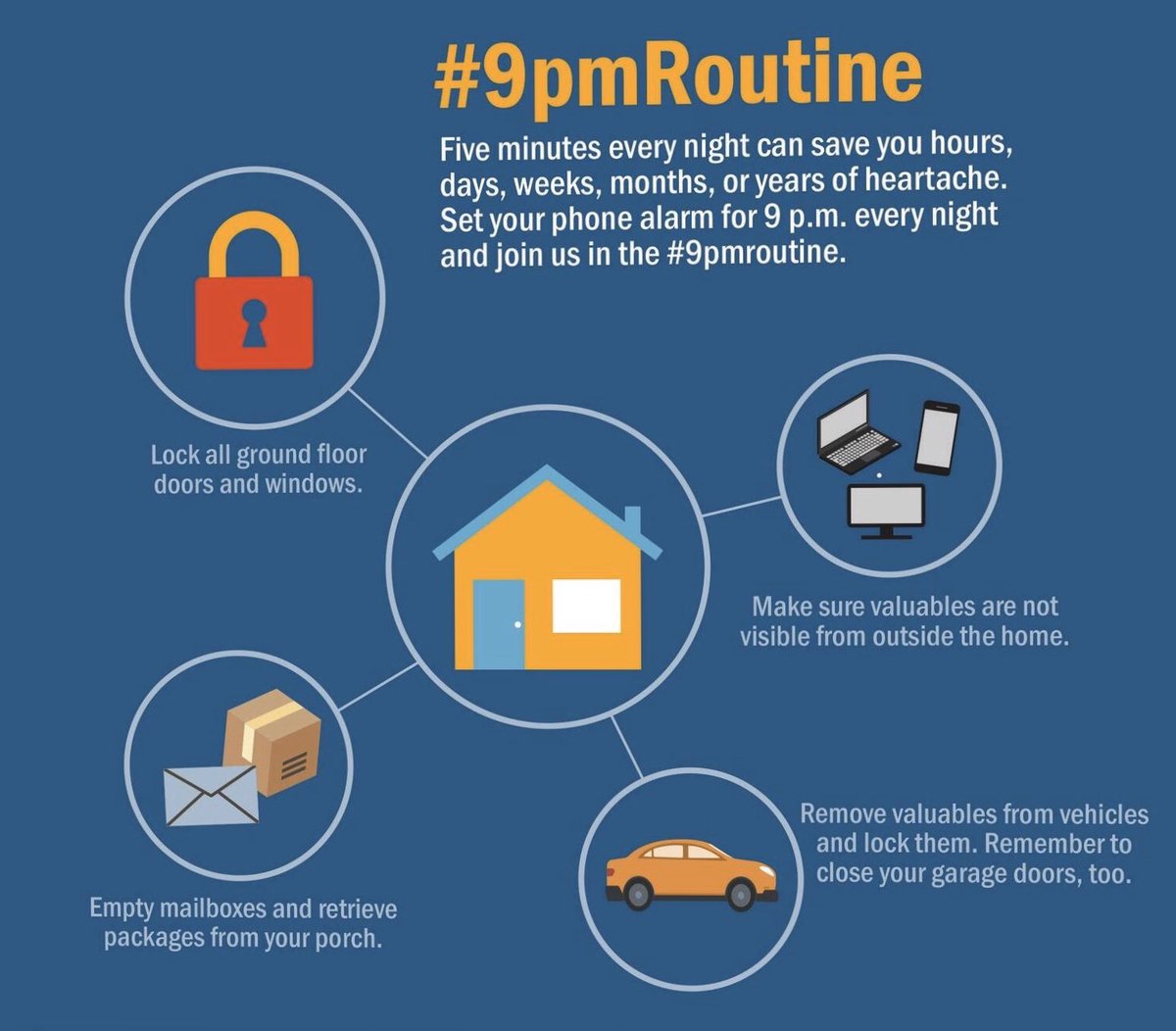 Mohawk Valley Crime Stoppers and the Rome City Police Department are asking for people to share information on the whereabouts of this week's Wanted Person of the Week.
Police are looking for 60-year-old Alexander R. Wilson on an arrest warrant for Grand Larceny.  According to Rome City Police Captain Kevin James, the charges stem from an incident that occurred in December of 2022 where Wilson allegedly stole approximately $1,165 worth of merchandise from the Grand Union located in Rome. James said that Wilson has had other run-ins with police.