In the course of routine patrol, the Rome Police Department relies on the use of a number of specific vehicle models and makes. The department utilizes Ford Police Taurus, Ford Explorers, a Ford F-150, and Dodge Chargers as the primary patrol vehicles. Patrol vehicles are equipped with radar, mobile data terminals (MDTs), and other emergency-related equipment.
In 2014, the Rome Police Department added the VIPER to its fleet. The VIPER is an armored vehicle equipped with surveillance cameras capable of streaming live video back to headquarters and to officers on the street. The VIPER is placed at various trouble spots throughout the city in an effort to curb quality-of-life issues. In 2018, a new Harley Davidson Road King motorcycle was added to the fleet. It is utilized for traffic enforcement and community events.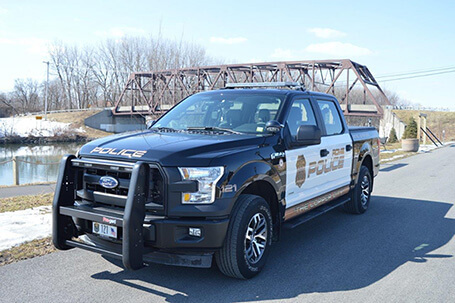 301 N. James Street
Rome, NY 13440
Phone: (315) 339-7780

Rome Police Reform and Reinvention Collaborative
Comments regarding the Rome Police Reform and Reinvention Collaborative should be submitted to policereform@romepd.com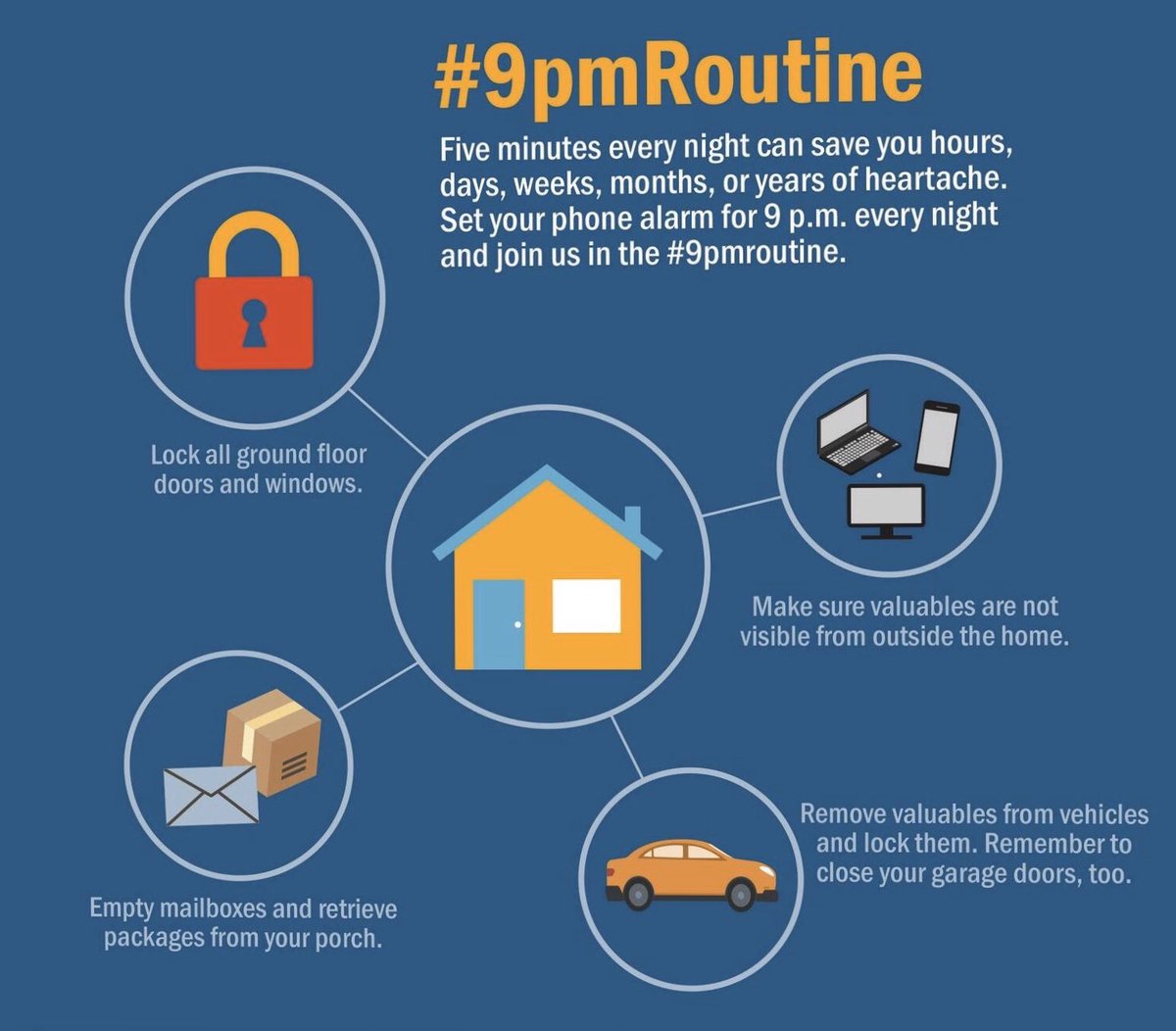 Mohawk Valley Crime Stoppers and the Rome Police Department are asking for people to share information on the whereabouts of this week's Wanted Person of the Week.
Police are look for 24-year-old Lauren L. Langston on two Rome City bench warrants, according to Captain Kevin James of Rome PD.