Accreditation is a time-proven way of helping institutions evaluate and improve their overall performance. The cornerstone of this strategy lies in the promulgation of standards containing a clear statement of professional objectives. Participating administrators then conduct a thorough analysis to determine how existing operations can be adapted to meet these objectives. When the procedures are in place, a team of independent professionals is assigned to verify that all applicable standards have been successfully implemented. The process culminates with a decision by an authoritative body that the institution is worthy of accreditation.
Accreditation provides formal recognition that an institution meets or exceeds general expectations of quality in the field. In essence, accreditation acknowledges the implementation of policies that are conceptually sound and operationally effective.
The Accreditation Council has now identified 110 standards divided into three categories. Standards in the Administration section have provisions for such topics as agency organization, fiscal management, personnel practices and records. Training standards encompass basic and in-service instruction as well as training for supervisors and specialized or technical assignments. Operations standards deal with such critical and litigious topics as high-speed pursuits, roadblocks, patrol and unusual occurrences.
Public scrutiny and expectations of police operations have never been greater. Special effort is needed to maintain the public's confidence, and accreditation sends a positive message that officials are committed to providing services of the highest quality. The Accreditation Program offers specific standards in the areas of community relations and public information to guarantee that clear lines of communication exist between law enforcement and citizens in the community.
The Rome Police Department began the process to achieve New York State Accreditation in 1990. On September 23, 24, and 25, 2003, an Accreditation Assessment was conducted for the City of Rome Police Department. It was unanimously recommended that the Department be favorably considered for accreditation. On December 16, 2003, a formal ceremony was held at Rome City Hall where New York State Division of Criminal Justice Services Deputy Director James R. DeLapp presented the Rome Police Department with an official Certificate of Accreditation.
Det. Silverman, the Program Manager, along with Det. Lupinski oversee the maintenance and updating of the file folders, which is performed on a continual, on-going basis. When new policies are developed or existing policies are amended, the Program Manager ensures that the policy meets program requirements and accreditation standards. The Program Manager ensures that the Chief of Police approves such changes.
On May 14, 2008, the Rome Police Department underwent a "mock assessment" conducted by Detective Nicholas LaBella (Retired) from the Utica Police Department. LaBella stated in his assessment sent to DCJS that "…the Rome Police Department has an exemplary program and is certainly ready for an on-sight assessment.
On October 14, 15, and 16, 2008, an on-sight Accreditation Assessment was conducted for the City of Rome Police Department. Methods of verification included a formal tour of the entire Department; review of Agency files, scheduled and unscheduled interviews with Departmental personnel, escorted visits to work areas and chance meetings with sworn and civilian members of the Rome Police Department. In addition, team members observed the patrol function through ride-alongs and interviews with patrol officers.
The Assessment Team conducted a total of 45 interviews and observations in support of compliance documentation contained in program files. The Assessors completed their work at 11:00 am on October 16, 2008. They shared their findings with Mayor James Brown, Chief Kevin Beach, Dep. Chief Kevin Simons, and Lt. Sean Worth during a 30-minute exit interview at City Hall. It was unanimously recommended that the Department be favorably considered for re-accreditation
On December 4, 2008, Chief Beach and Lt. Worth attended the New York State Law Enforcement Accreditation Council Meeting in Albany, New York. During the meeting, it was unanimously passed by the Accreditation Council that the Rome Police Department receive its re-accreditation.
In 2013, the Rome Police Department continued to meet or surpass all accreditation standards and received its re-accreditation.
In 2018, Captain Schoff supervised the departments efforts and achieved re-accreditation for the third time. The department has now achieved accreditation for the past fifteen consecutive years.
The Accreditation Program will continue to evolve in ways that are consistent with changing legal and social developments. In final analysis, the impact that the accreditation initiative has stems from the commitment that the Chief of Police, the Rome Police Department Administration, and the City of Rome Executives have made to professionalism and from their desire to provide the best possible services to the community they serve. Community response and support has been overwhelmingly positive since the Rome Police Department received Accreditation.
It is anticipated that the Accreditation Program will continue to grow and have an even greater impact in the years ahead.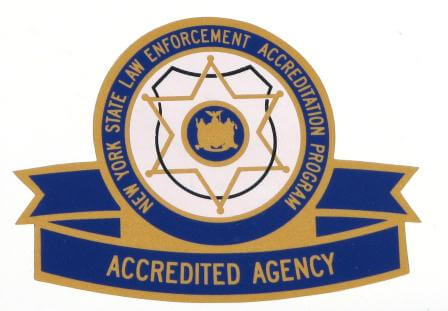 Det. Hollie Silverman
301 N. James Street
Rome, NY 13440
Phone: (315) 838-1902
silvermanh@romepd.com

Rome Police Reform and Reinvention Collaborative
Comments regarding the Rome Police Reform and Reinvention Collaborative should be submitted to policereform@romepd.com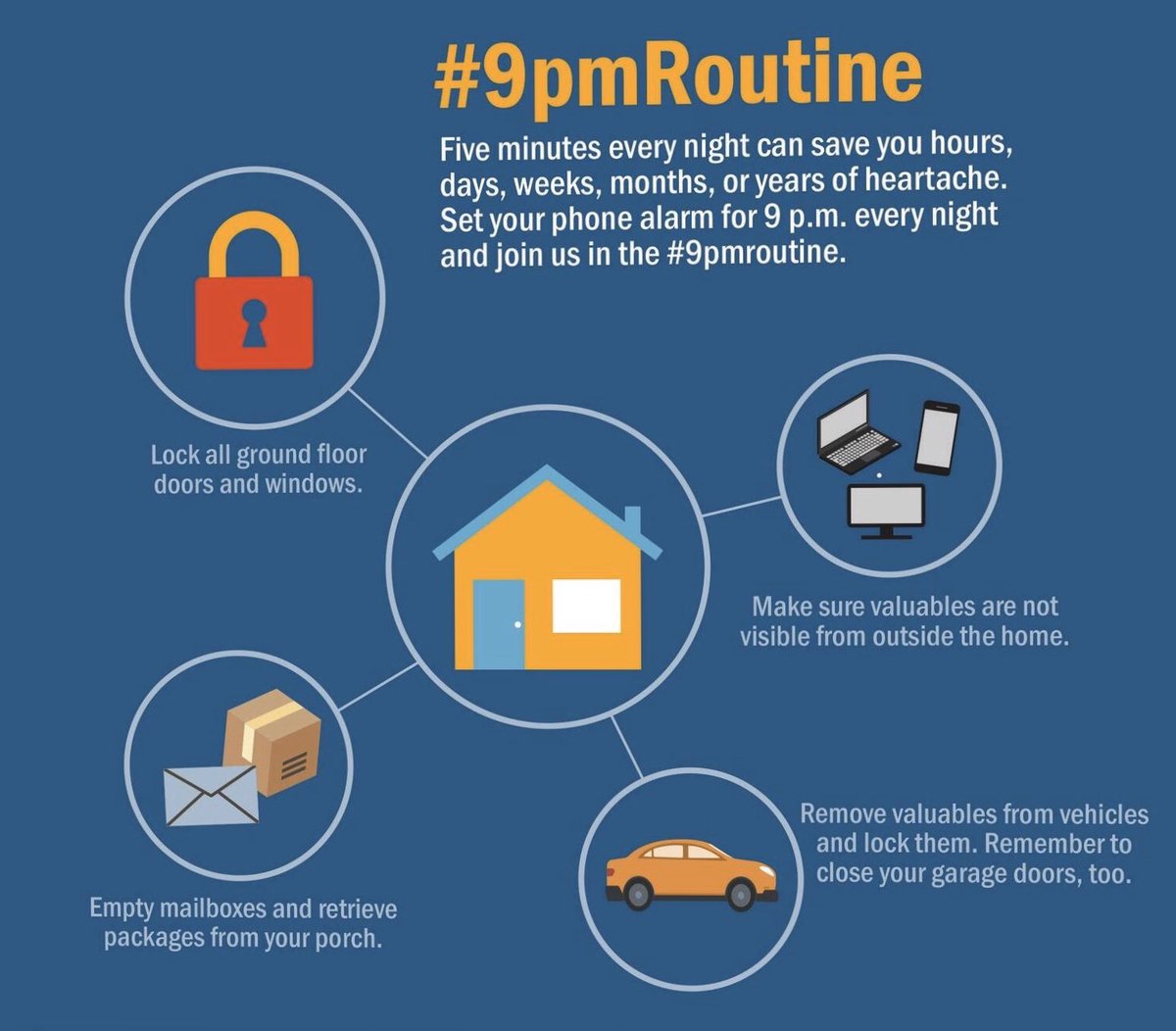 Mohawk Valley Crime Stoppers and the Rome Police Department are asking for people to share information on the whereabouts of this week's Wanted Person of the Week.
Rome City Police are looking for a 27-year-old male who is wanted on warrants from Rome City Court. Duamel A. Scavone is wanted on 3 separate Rome City Court Warrants, according to Rome Police Detective Shane Riolo.