The All Terrain Unit (ATU) is a highly mobile unit capable of rapidly deploying to remote areas of the city in any type of weather. This unit gives the department greater flexibility when patrolling our city parks and miles of off-road trails while ensuring public safety. Under the guidance of Sgt. Fairbrother, eight certified officers staff the unit. To be certified, officers must attend a week-long snowmobile school, and two-day ATV school.
The unit operates two Polaris Sportsman ATVs along with two Polaris snowmobiles. These specialized units are invaluable in reaching land areas that are inaccessible to a patrol vehicle and have proven to be a valuable tool in missing person and accident investigations, patrol of inner and outer districts, patrol of parades and special functions, response to accidents on trails, and search and rescue operations.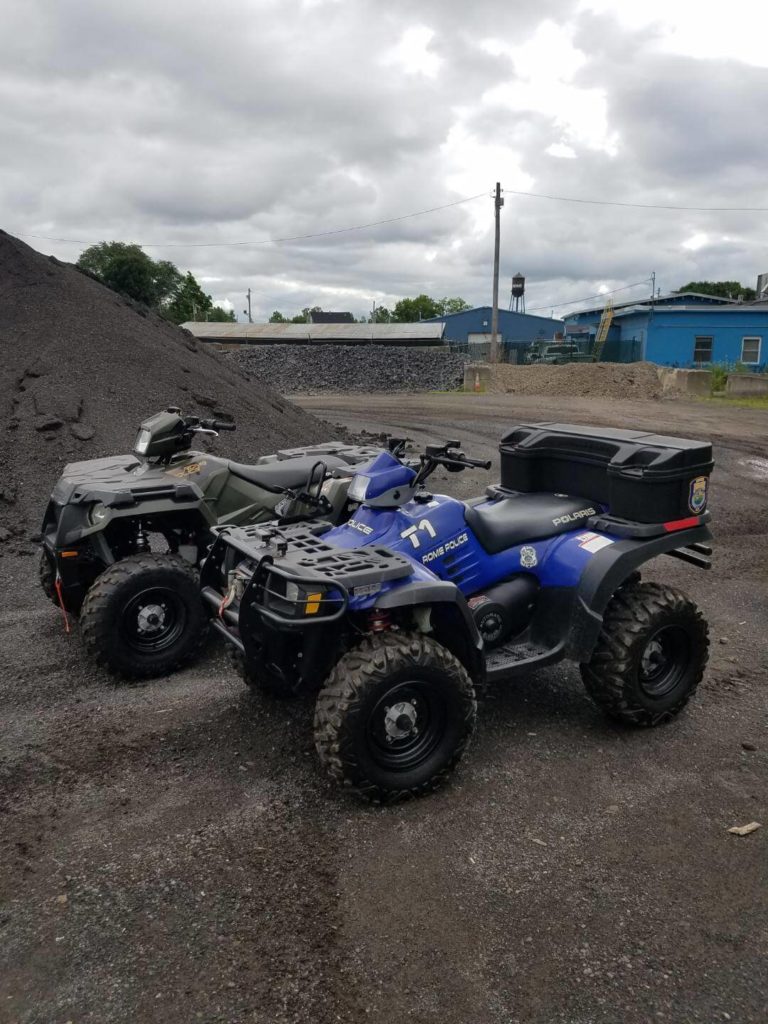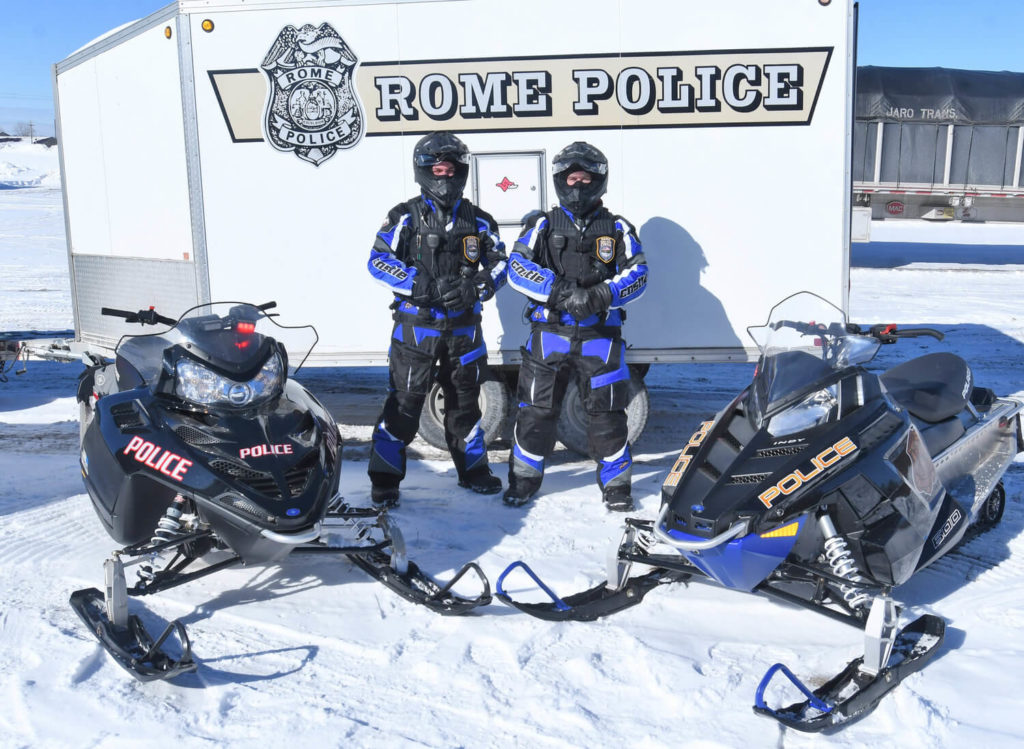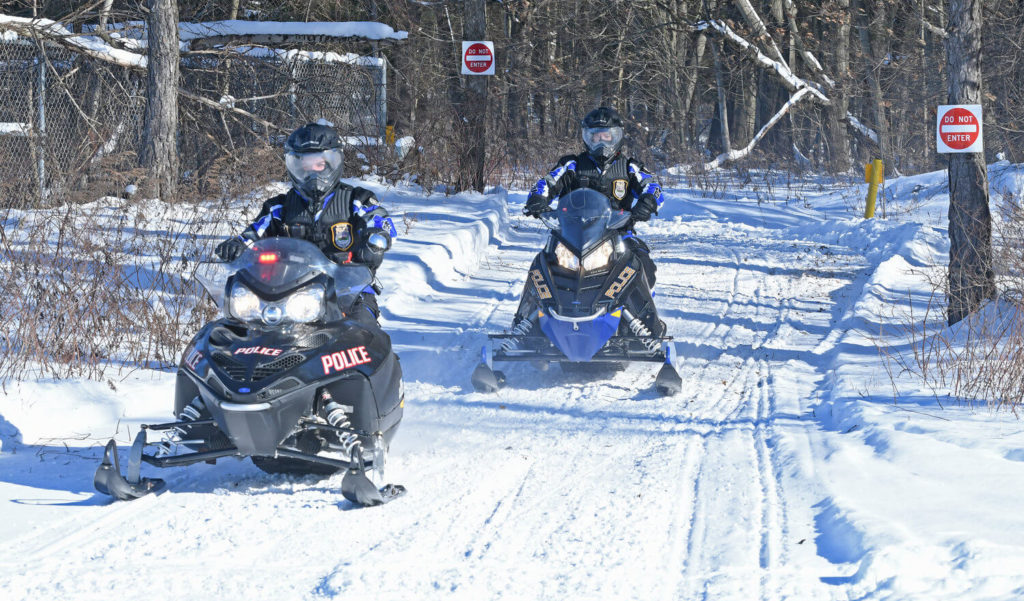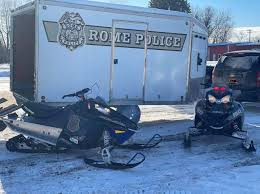 Photos: Rome Daily Sentinel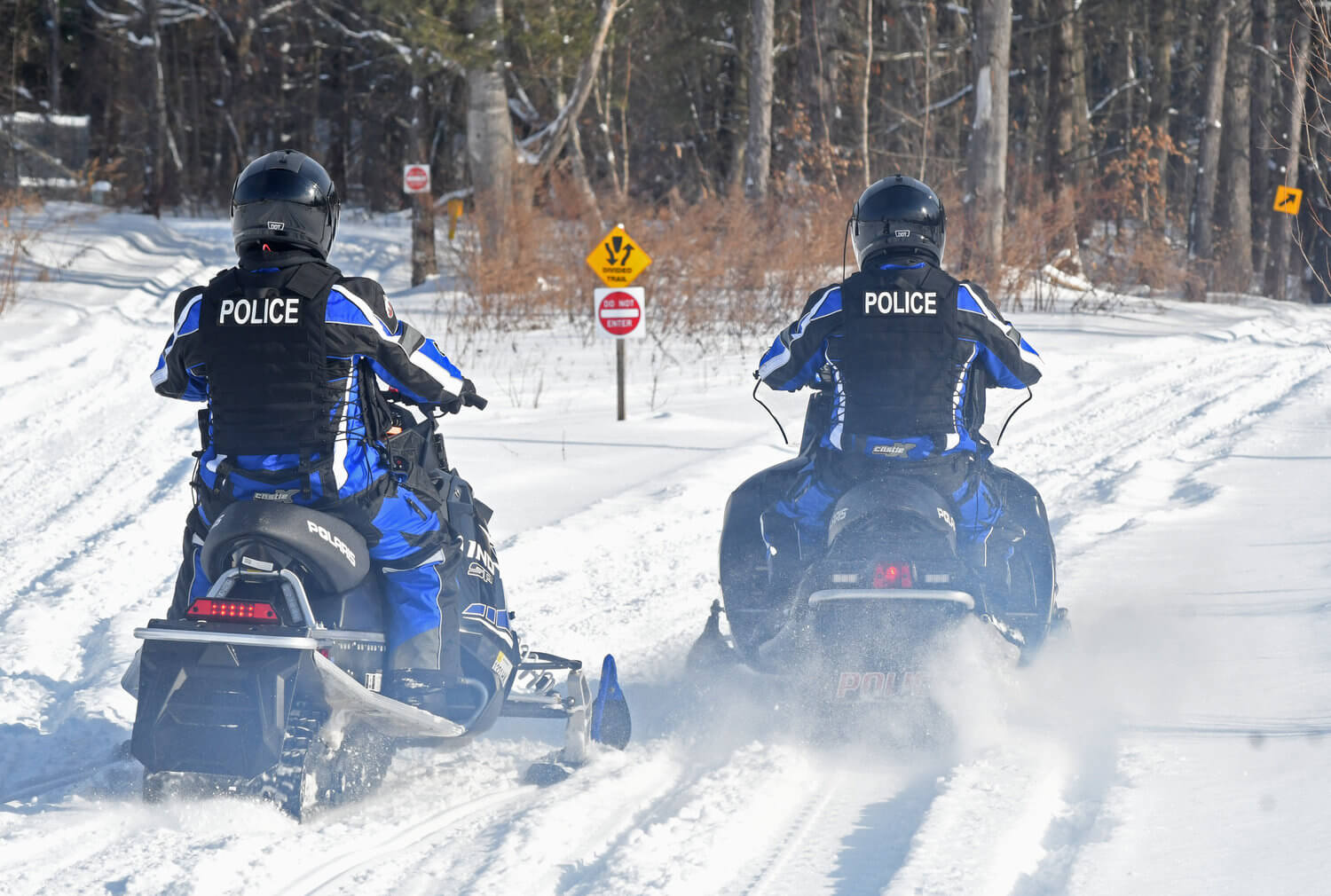 Jason Fairbrother
Lieutenant
301 N. James Street
Rome, NY 13440
Phone: (315) 339-7780

Rome Police Reform and Reinvention Collaborative
Comments regarding the Rome Police Reform and Reinvention Collaborative should be submitted to policereform@romepd.com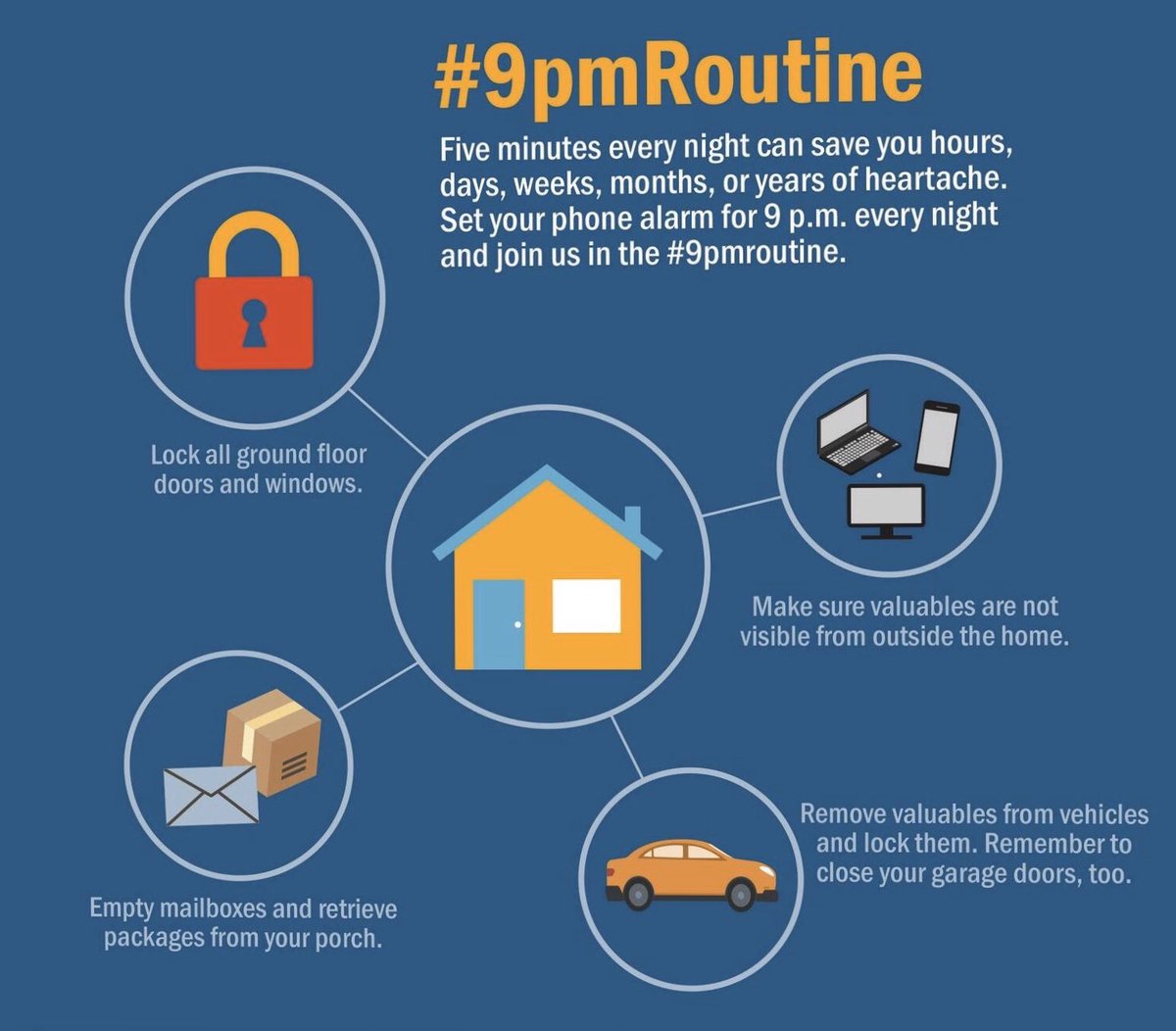 Mohawk Valley Crime Stoppers and the City of Rome Police Department are asking for people to share information on the whereabouts of this week's Wanted Person of the Week.
Elvin Nieves is wanted by the Rome Police on an arrest warrant for Public Lewdness as well as an arrest warrant for Menacing in the 2nd degree and Aggravated Harassment in the 2nd degree.