The Rome Police Department possesses and utilizes several specialized vehicles to assist in its service to the community. These vehicles function in all aspects of police work. Investigations, crowd control, and traffic safety are just some of the areas in which the Rome Police Department is able to fulfill its mission by having the diversification that these vehicles provide.
The All Terrain Unit (ATU) is a highly mobile unit capable of rapidly deploying to remote areas of the city in any type of weather. This unit gives the department greater flexibility when patrolling city parks and miles of off-road trails while ensuring public safety. Eight (8) certified officers staff the unit. The unit operates two (2) Polaris Sportsman ATVs along with two (2) Polaris snowmobiles (Classic Edge & IQ Step). These specialized units are invaluable in reaching land areas that are inaccessible to a patrol vehicle and have proven to be a valuable tool in missing person and accident investigations, as well as search and rescue operations.
The Rome Police Department's Mobile Command Center (MCC) is a mobile police station/command post. Operations include computers, radios, observation platform, audio-visual equipment, and work and interview areas. The MCC is also equipped with a generator, microwave oven, refrigerator and lavatory so that it may be deployed for extended periods of time. This specialized vehicle is deployed to crime scenes, public gatherings, targeted neighborhood's, parades, civic events, fire scenes and at any other function where a fully equipped command center is needed.
301 N. James Street
Rome, NY 13440
Phone: (315) 339-7780
Rome Police Reform and Reinvention Collaborative
Comments regarding the Rome Police Reform and Reinvention Collaborative should be submitted to policereform@romepd.com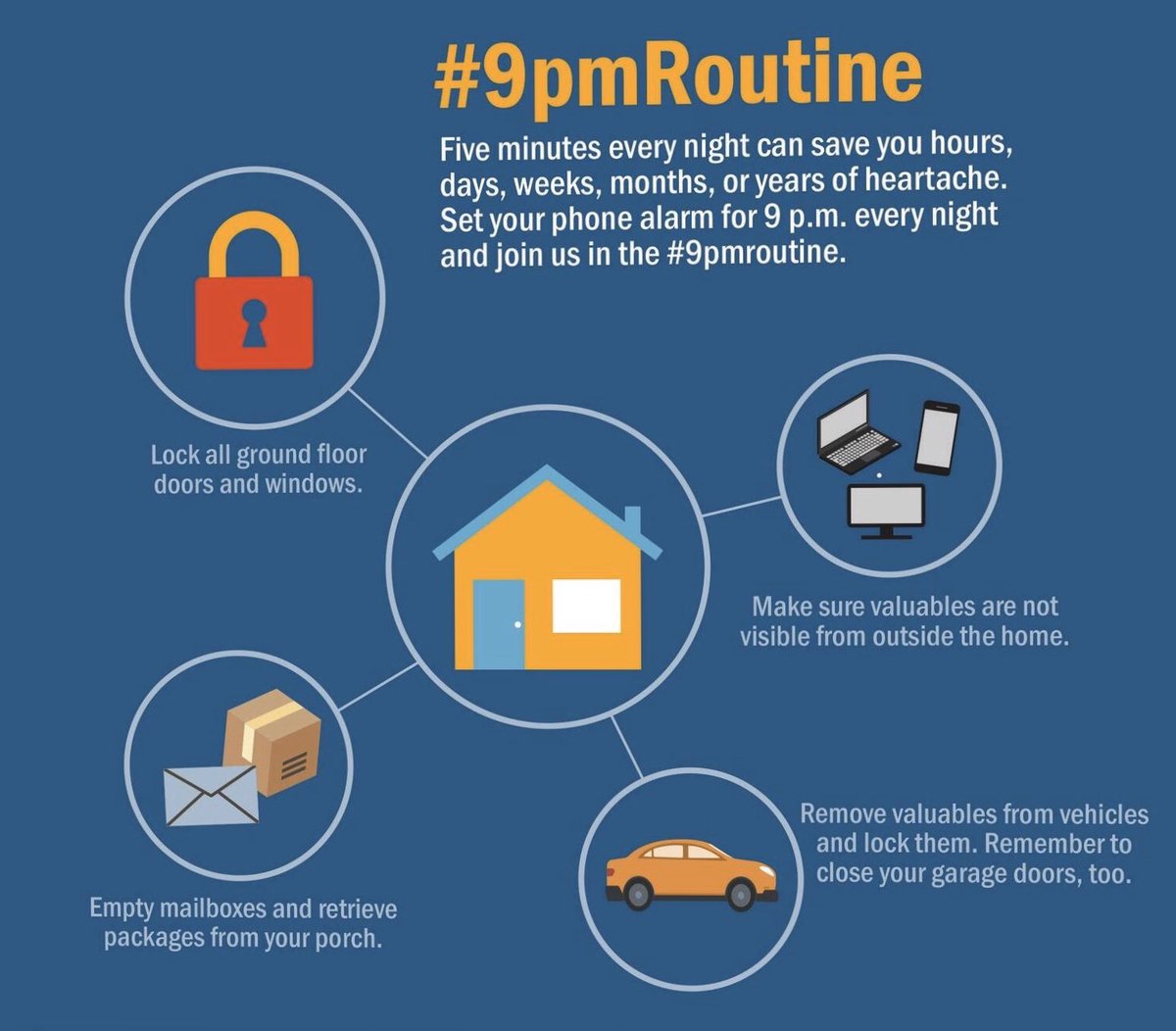 Mohawk Valley Crime Stoppers and the Rome Police Department are asking for people to share information on the whereabouts of this week's Wanted Person of the Week.
Police are look for 24-year-old Lauren L. Langston on two Rome City bench warrants, according to Captain Kevin James of Rome PD.