Welcome to the Rome Police Department website. As a New York State accredited law enforcement agency, we are committed to providing our citizens with up-to-date information, available police services, and statistical information.
Members of the police department are committed to providing the citizens and visitors of Rome a safe environment to live in, and an inviting community to visit. Our police officers are members of the community they serve, and they do so with pride, professionalism, and integrity.
The Rome Police Department is always searching for new and innovative ways to improve our operations. We provide our officers with the most current training, equipment, and technology, which enable them to provide you with the finest police services available.
We should all strive to improve the quality of life in the communities in which we live and raise our families. It is our hope that with the addition of this invaluable tool to the community, we can further improve the communication and cooperation between the police and those members of the public we serve. Thank you for visiting our website.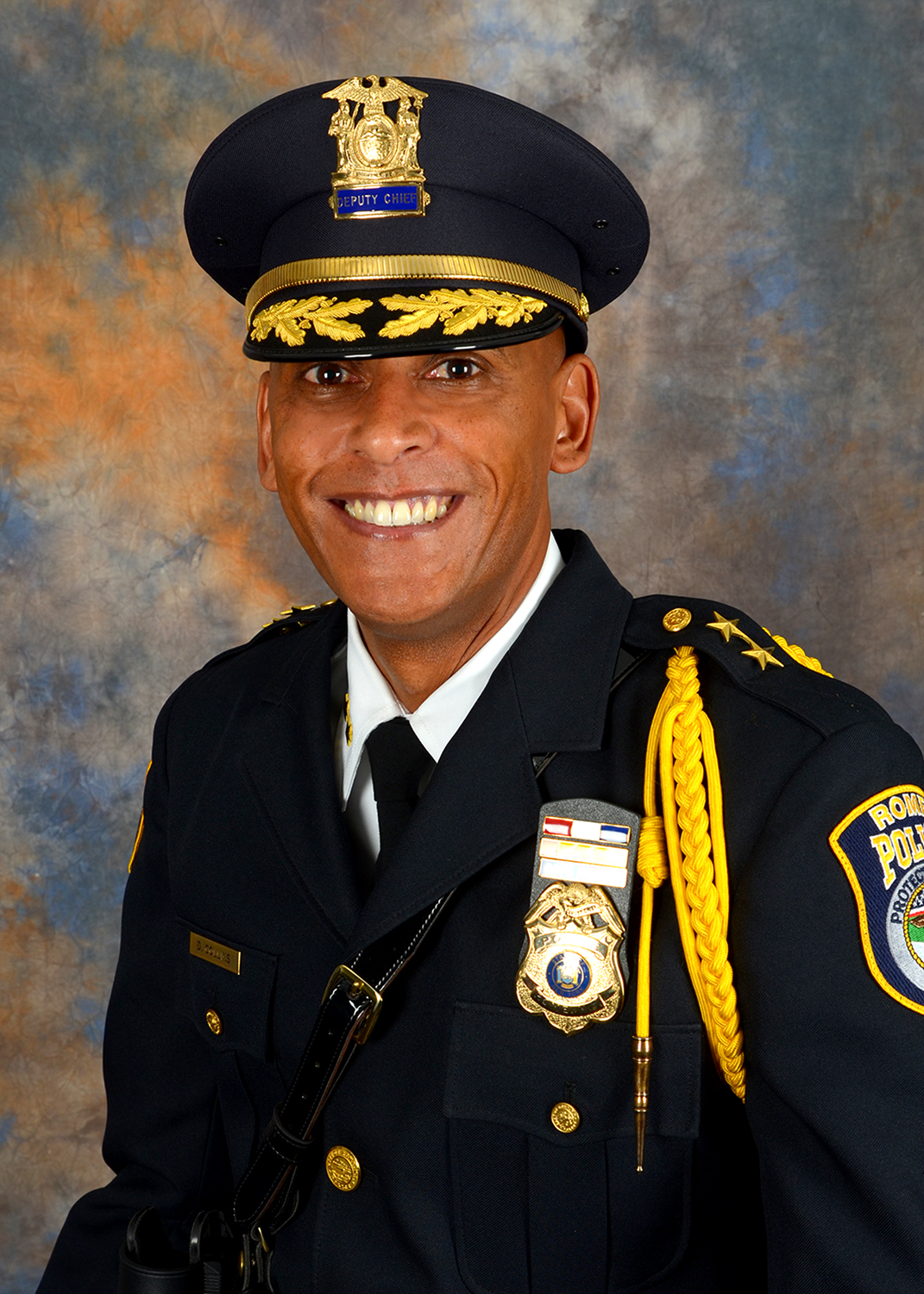 David J. Collins
Chief of Police
301 N. James Street
Rome, NY 13440
Phone: (315) 339-7705
Collinsd@romepd.com
Rome Police Reform and Reinvention Collaborative
Comments regarding the Rome Police Reform and Reinvention Collaborative should be submitted to policereform@romepd.com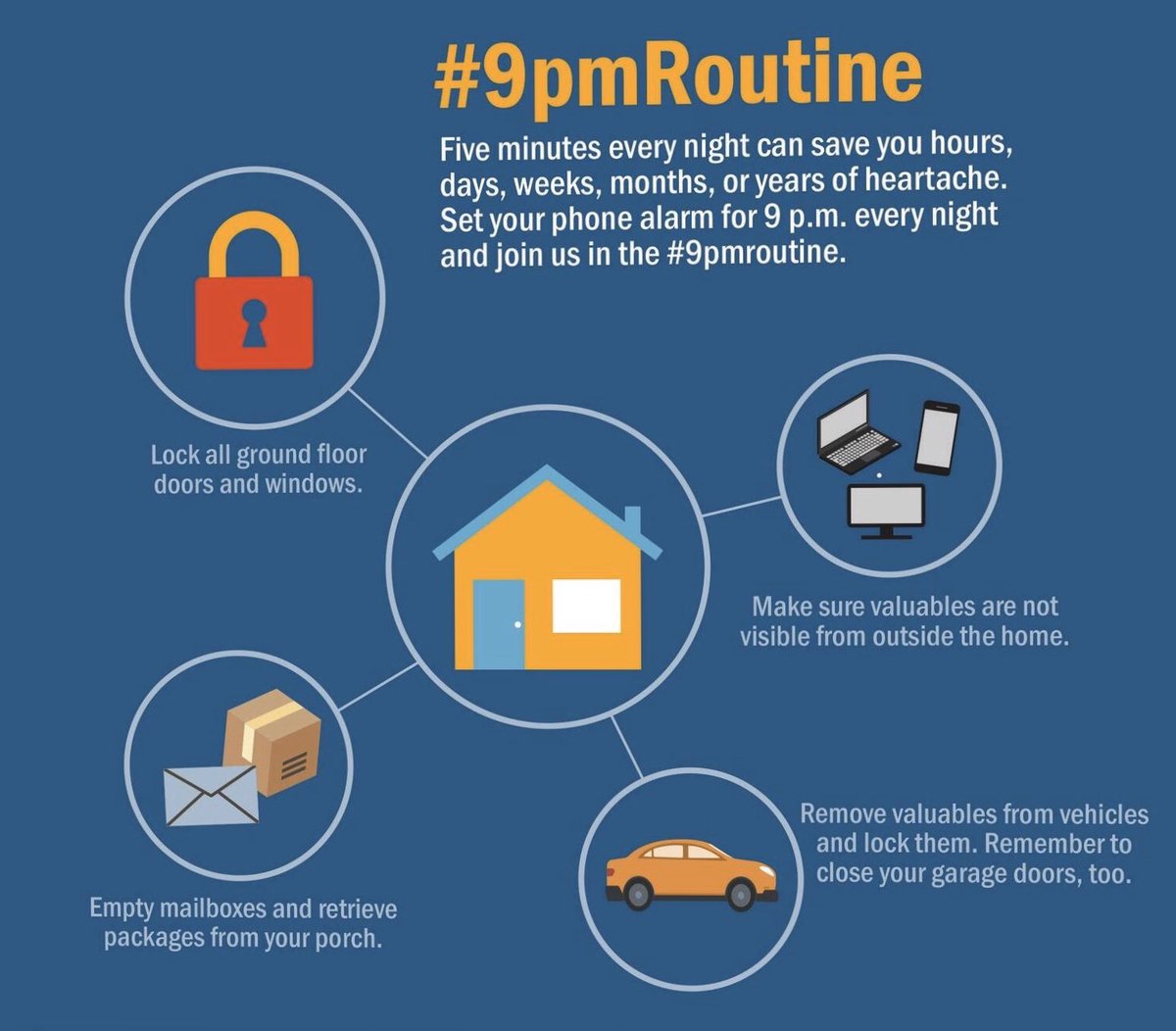 Mohawk Valley Crime Stoppers and Utica Police are asking for people to share information on the whereabouts of this week's Wanted Person of the Week.
UPD is looking for 55-year-old Robert Watson on a warrant stemming from a charge of Criminal Possession of a Weapon in the third degree (a class D felony). The incident stems from a domestic incident that occurred in west Utica in November of 2022.