The Rome Police Department's Mountain Bike Patrol has been a community policing operation since its inception in 1995.  The objective of this unit is to patrol areas of the city that are not accessible to patrol vehicles.  City parks, recreation areas, school grounds and the Mohawk River trail system are some of the locations that are patrolled by bicycle.  The mountain bike patrol is a great benifit to both the community and the police department as it allows the police officer to interact directly with the public and also expands the patrol capabilities of the police department.
Members of this unit also conduct presentations and exhibitions for many community and civic groups throughout the city.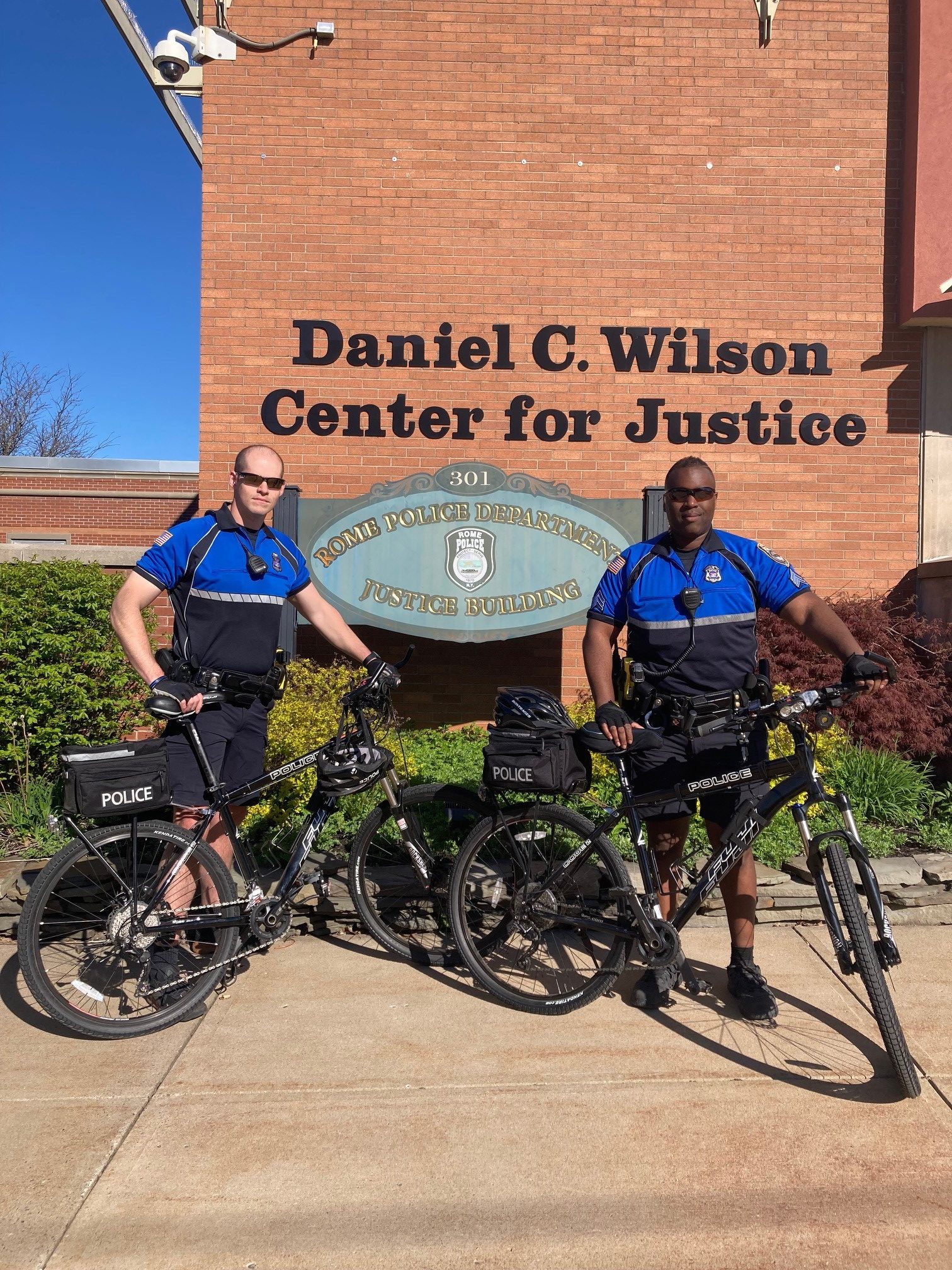 James Richardson
Sergeant
301 N. James Street
Rome, NY 13440
Phone: (315) 339-7700
richardsonj@romepd.com
Rome Police Reform and Reinvention Collaborative
Comments regarding the Rome Police Reform and Reinvention Collaborative should be submitted to policereform@romepd.com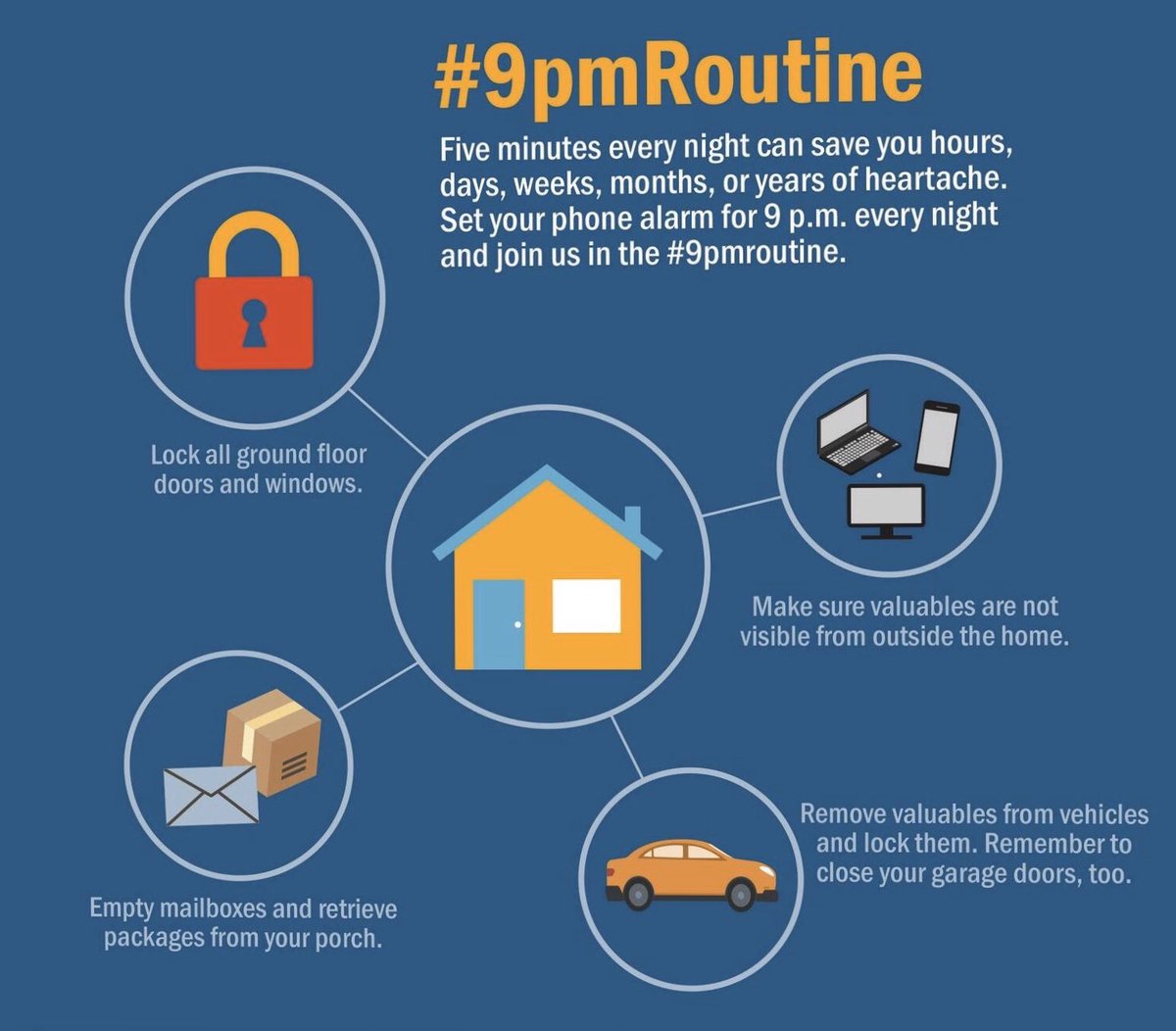 Mohawk Valley Crime Stoppers and Utica Police are asking for people to share information on the whereabouts of this week's Wanted Person of the Week.
UPD is looking for 55-year-old Robert Watson on a warrant stemming from a charge of Criminal Possession of a Weapon in the third degree (a class D felony). The incident stems from a domestic incident that occurred in west Utica in November of 2022.